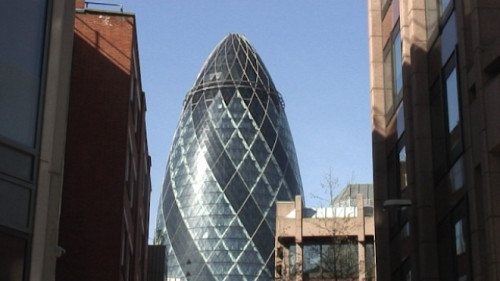 Britain's banks and financial services firms have axed the number of job vacancies across London as they struggle to keep costs down following increased regulatory expenses and fines stemming from a variety of scandals.
According to recruitment firm Morgan McKinley, job openings in London dropped by 42% to 4,095 in December, from 7,056 a month earlier, as Britain's biggest firms try to stay profitable amid rising costs.
Hakan Enver, operations director at Morgan McKinley Financial Services, said in the statement that "any optimism could be short-lived if more banks continue to face hefty fines for various trading irregularities or misleading of clients."
"Any fines will bite into their profit margins and ultimately this could have a negative impact on hiring."
Europe's biggest banks have stumped up billions of euros to pay for changes to its operations in order to stay compliant under changes in the law. On top of that, it has paid billions of euros in fines and settlements, after a raft of banking scandals, including Libor fixing and mortgage-backed securities.
Overall banks, including HSBC and Barclays, have paid out more than five times their combined profit in 2012 on litigation fees, amounting to more than €57bn (£47bn, $77bn) in legal costs since the financial crisis.
This total includes €15.4bn set aside for future legal expenses.
Morgan McKinley's London Employment Monitor is based on its weekly records of new permanent and temporary job vacancies and candidates registering with the firm for employment but its results are at odds with other research.
According to a benchmark Confederation of British Industry (CBI)/PwC financial services survey, which questioned 87 banks and other financial firms, 69% of companies said they felt more optimistic about the overall business situation versus just 1% who felt less optimistic, in the fourth quarter of 2013.
The survey, which is based on the balance of firms reporting an increase and those reporting a decrease, also showed the highest positive balance since the survey began in 1998 with 68%.
Furthermore, the survey revealed that jobs are expected to increase by 15,000, taking total employment in the sector to 1.16 million.
This amount is just 52,000 lower than at the end of 2008 when the financial crisis was in full swing.