London-based Deliveroo raises $100m from Yuri Milner's Digital Sky Technologies and others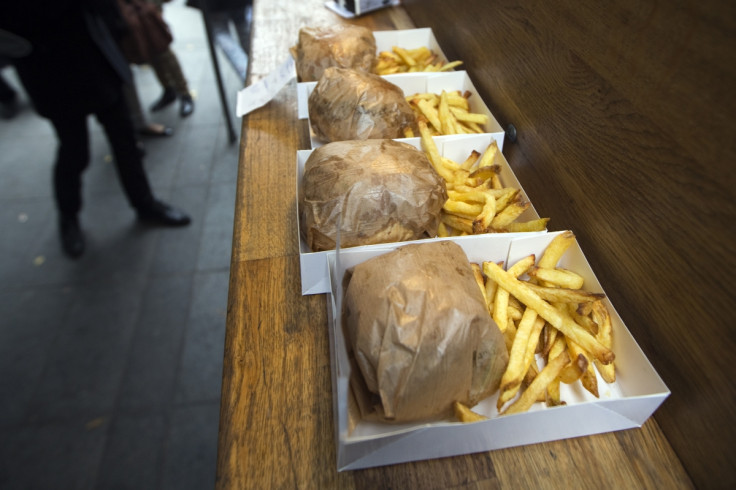 London-based food-delivery start-up Deliveroo has raised $100m in a new funding round that was led by Digital Sky Technologies and Greenoaks Capital. While the former is a venture capital firm run by Russian billionaire Yuri Milner, an early backer of Facebook, Airbnb and Alibaba, the latter is a Silicon Valley-based investment firm.
The round also saw participation from existing investors Accel Partners, Hummingbird Ventures and Index Ventures. The three-year-old firm said the funds will be used to finance its expansion plans in new markets across Asia, the Middle East and Australia. While it already operates across 18 British towns and cities apart from Dublin, Berlin, Paris and Munich, it intends to launch in Hong Kong, Singapore, Sydney and Melbourne.
The funds will also help the company to battle it out better with rivals such as Take Eat Easy, a Berlin-based company funded by German investor, Rocket Internet. Larger competitors include the UK's Just Eat, which has an enterprise value of about £3bn, and Germany's Delivery Hero that has raised $1.4bn from investors. It was reported that Uber too has entered the food-delivery business.
In January, Deliveroo raised $25m followed by $70m in July. Though the company declined to disclose the valuation at which the deal was signed, it said the number of daily orders it receives has increased by 500% this year. Sources, however, speculated that Deliveroo was valued at $600m or higher for the current fund-raising round. Deliveroo's co-founder Will Shu said investors were impressed by the extremely strong growth the company had shown since inception.
The company runs its own network of delivery drivers and riders to restaurants apart from the technology that underpins the service. It accepts orders from 5,000 restaurants ranging from high-street food chains such as Gourmet Burger Kitchen and Wagamama to Michelin-starred restaurants. It earns by charging a commission from the restaurant for every sale and by collecting a fee of £2.50 in the UK from each customer.
© Copyright IBTimes 2023. All rights reserved.