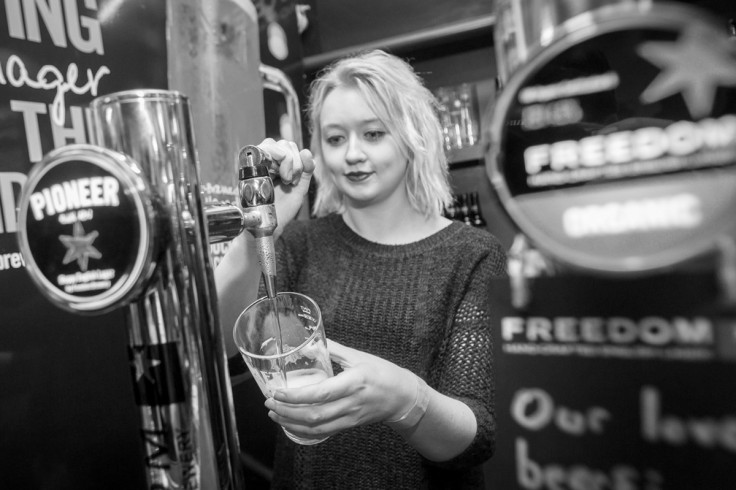 From 22 - 28 February, over 100 of London's best bars and breweries will be taking part in a celebration of everyone's favourite alcoholic beverage, beer. The second annual London Beer Week from Drinkup.London will see bars across the capital opening their doors to people wilth special wristbands for £3 beers and £5 boilermakers.
But if you're not just in it for the beer and you want to gain more knowledge about all things beer - you can also head to some of the awesome events happening each day around London. From supper clubs to watching beer being made, here's what to do each day during London Beer Week 2016 (before the hangover sets in):
Monday - Woodford Reserve Boilermaker Tasting
The inimitable pair, Whisky and Beer, together again. Monday's event will see three select beers paired with three Woodford Reserve whiskys (along with some small plates to complement each pairing's flavours).
Where: Powder Keg Diplomacy , 147 St John's Hill, London, SW11 1TQ
When: Monday 22 February 2016, 6pm
How much: £20 - link
Tuesday - Sharp's and Outlaw's at The Capital dinner
Dubbed as 'Beer meets fine dining', another chance to discover the flavours of new beers through their pairings with finer dishes in a Michelin-starred restaurant. There's a welcome drink, a three course meal and even a Sharp's Brewery gift bag - you'll be talked through it all by Head Chef, Tom Brown and Sharp's Brewery's Beer Sommelier Ed Hughes.
Where: Outlaw's at The Capital , The Capital Hotel, 22-24 Basil Street, London, SW3 1AT
When: Tuesday 23 February 2016, 7:30pm
How much: £50 - link
Wednesday - Essex St. Live Brew
Temple Brew House's microbrewery will be showing you how to turn grain into that stuff you like. How better to learn about beer than watch it get made? There will also be pre-made beer.
Where: Temple Brew House , 46 Essex Street, London, WC2R 3JF
When: Wednesday 24 February 2016, 6pm
How much: Free, just turn up and have a gander - link
Thursday - Stillwater Artisanal Tap Takeover
New to the UK, Stillwater Artisanal beer is about as hip as it gets. They have a brew called 'Cellar Door' and another called 'when the light goes out'. They are teaming up with Clapham's King & Co. for a tap takeover and tasting.
Where: The King & Co, 100 Clapham Park Road, London, SW4 7BZ
When: Thursday 25 February 2016, 7pm
How much: Free, but you might want to email hello@thekingandco.uk to make sure you get a place - link
Friday - House of Peroni's Italian Supper Club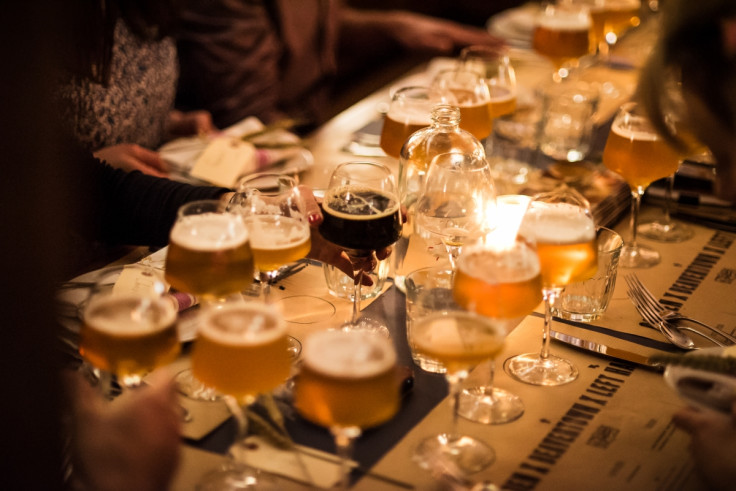 Union Street Café is serving up Peroni Sours all week - a cocktail created just for London Beer Week 2016 - but on the Friday, is hosting a more select event. Peroni's Italian Supper Club will feature a masterclass on using Peroni Nastro Azzurro in infusion cocktails - which you will then drink with a three-course meal and live music at the bar!
Where: Union Street Cafe, 47-51 Great Suffolk Street, London, SE1 0BS
When: Friday 26 February 2016, 7:30pm
How much: £35 - link
All week - Sharp's Secret Bar
If you manage to find yourself in the right place at the right time, you'll have the chance to join exclusive secret tasting sessions with Sharp's beer sommeliers. It's all part of Sharp's campaign to get Britons adventuring again - including their competition to win one of three big adventures.
Where: The Sharp's Brewery LBW Hub, Ely's Yard, Truman Brewery, 91 Brick Lane, London, E1 6QL (But you'll have to be at the right place at the right time, remember?)
LBW16 wristband is a must and spaces are limited.
All week - Czech Club
If there is one thing that Czechs do as good as gothic castles and impossible literature, it is beer. The Czech Club pop-up is down by the Old Truman Brewery hub of London Beer Week all week - if you have not decided on an event to attend, maybe just go drink some Pilsner Urquell and Kozel while a nice Czech person tells you about culture or history or something.
Where: Czech Club (LBW Pop-Up), Unit 12 , Dray Walk, London, E1 6QR
You will need a LBW16 wristband!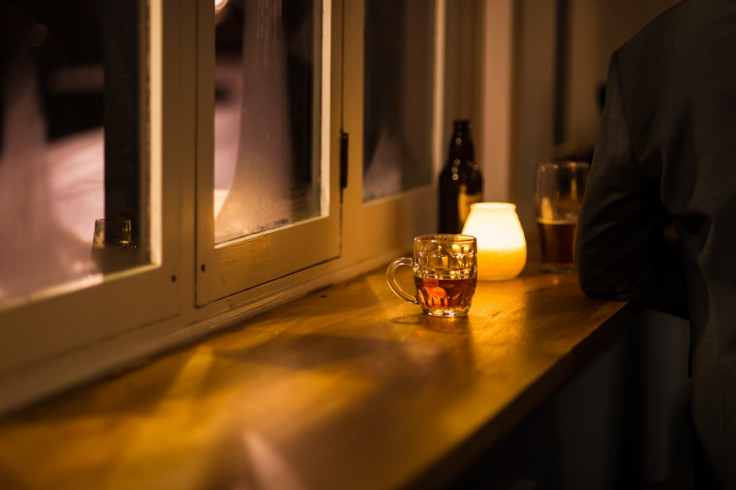 All Week - Hop House 13 LDN
Beer is great. You know what else is great? Music. You know what ELSE is great? Pizza. Thankfully, there is a pop-up with all those things and more. Ready to celebrate The Brewers Project's latest creation - Hop House 13 Lager - the Hop House pop-up is ready to bring you boilermakers, beer cocktails and more.
Where: Hop House 13, 7 Dray Walk, Brick Lane, London, E1 6QL