One of the best days of the year is just around the corner and you need to be prepared. Luckily, IBTimes UK has you covered. Pancake day is on Tuesday 9 February and you'll be wanting to stuff your face with stacks of pancakes, covered in your favourite topping, because... traditions. But what if we told you there was more? Drowning in maple syrup is one thing but here are the best things to do around London on Pancake day, from racing MPs to restaurants giving their own twist to the pancake.
Polo Bar's pancake challenge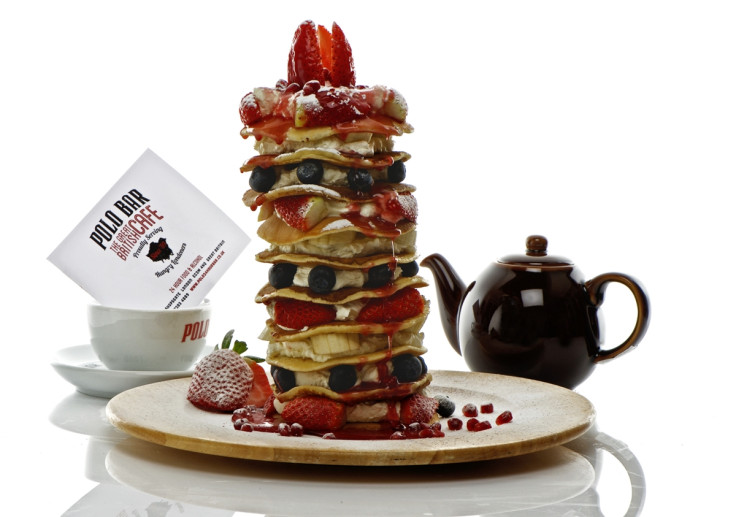 Think you love pancakes? Think you love pancakes so much you could eat a 12" stack of them? Think you could eat a 12" stack of pancakes with bananas, berries, vanilla ice cream and strawberry sauce? If you're up to the challenge, head down to Polo Bar for their Pancake day challenge – finish the £14 plate of pancakes and you'll win your table a free bottle of prosecco. That's a way to celebrate.
176 Bishopsgate, London EC2M 4NQ - polo24hourbar.co.uk
Darbaar's Indian pancakes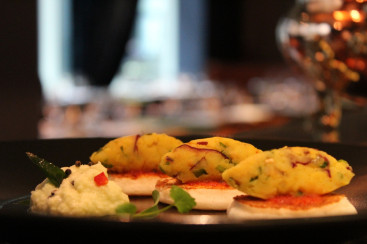 New Indian restaurant, Darbaar, is taking a twist on the traditional 'uttappam' pancake from southern India to bring 'Fisherman Style Pancakes', and what's even better, there's a complimentary canape for all customers at Darbaar between 8-12 February.
1 Snowden Street, Broadgate West, London, EC2A 2DQ - darbaarrestaurants.com
Parliamentary Pancake Race
That's right – a pancake race where everyone works in parliament; think MPs, Lords and a few awkward journalists running through Victoria Tower Gardens with pancakes in frying pans while wearing chefs hats. Funds raised go to Rehab, a charity that helps disabled and disadvantaged people get included in communities.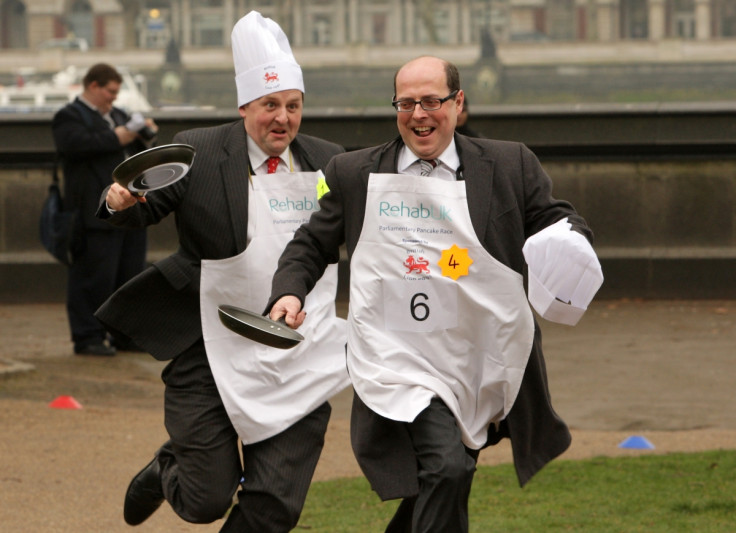 Victoria Tower Gardens, London - rehab.ie/pancake-race/
Shotgun Barbecue's pig ears and pancakes
You read that precisely right – get some soured pancakes with a side of... pig's ear, because nothing says wholesome family tradition like eating the ear of a pig. Shotgun Barbeque brings the New Orleans cocktail longue and Americana barbecue to London – if the pig's ear isn't your thing then the porcini rubbed ox cheek might do it for you. Not really for the vegetarians amongst us.
26 Kingly Street, Carnaby, Soho, London, W1B 5QD - shotgunbbq.com
The Diner's damn fine pancakes
If you just want some good, American style pancakes savoury or sweet, why not park yourself in The Diner? Sweet potato, bacon and guacamole combo pancakes for £7.50, or maybe berry topped red velvet pancakes are more your preference. Either way, you're going to want to get your face stuck into Reece's Pieces pancakes – three cakes, Reece's peanut butter chips, chocolate sauce and peanut ice cream... Eat all the pancakes between 9-12 February. Why can't it just be pancake day every day?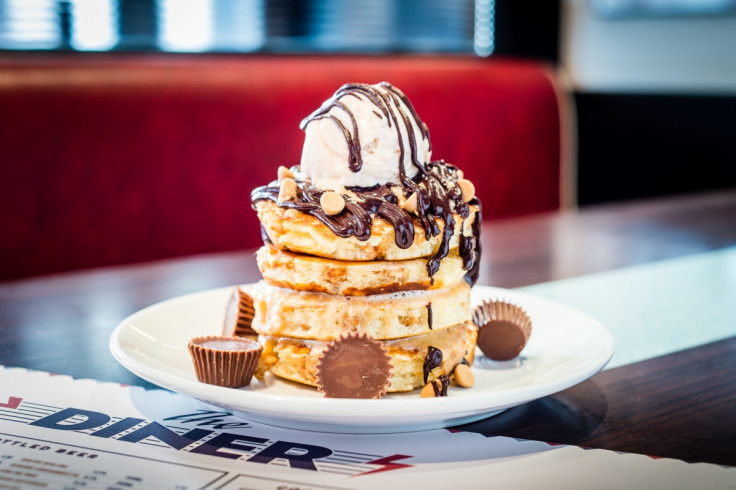 Camden, Covent Garden, Islington, Soho, Shoreditch, Gloucester Road, Spitalfields, Dalston, The Strand - goodlifediner.com