London: Boy Raped in Stamford Hill on his Way to School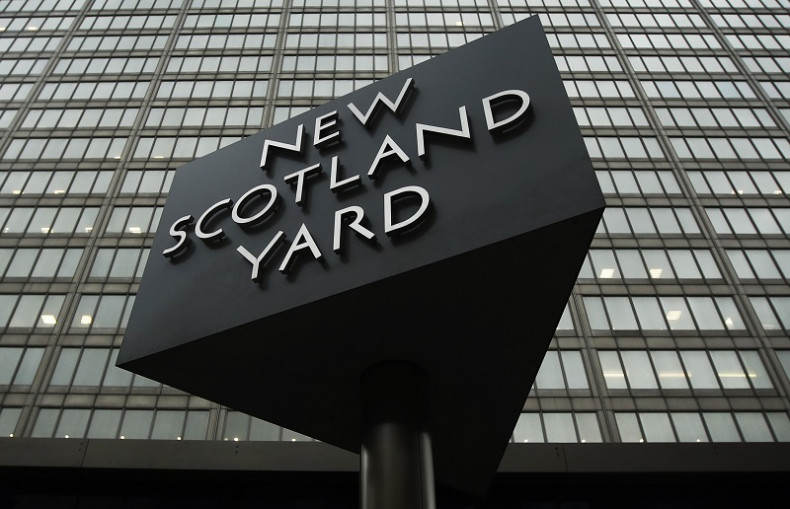 A boy was allegedly raped as he walked to school in a shocking incident in north London.
The child was snatched from a street and dragged in to the stairwell of a building in Old Hill Street, Stamford Hill, one of London's largest Jewish neighbourhoods.
It happened on Sunday 14 September. It is not unusual for children in Jewish communities to attend school on Sundays.
Police arrested a 44-year-old man in connection with the attack on the day it happened and also a 22-year-old man, two days later.
A potential link to two other attempted abductions in the same area is also being investigated. Extra police patrols are on local streets.
Hackney Police Superintendent Andy Walker said: "These sorts of offences are thankfully very rare in this area, but they are particularly upsetting incidents and I understand the effect this may have on the people of Stamford Hill."
He added: "Detectives from our specialist crime teams are investigating and you will see extra police patrols in the area over the next few days."