The London Design Festival brings together a global community of designers, artists, architects and retailers together to showcase their projects which respond to the power of what design can entail. The festival is open from 17-25 September.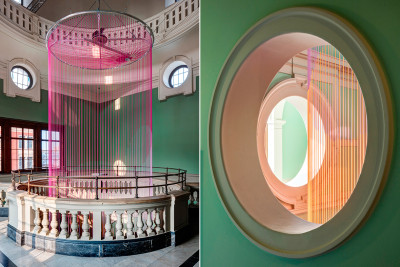 Supported by British Land, the London Design Festival 2016 features more than 400 events taking place across the capital The festival is a platform for innovative design initiatives. It presents ideas from more than 300 partners, who represent the best of London's design community. Established in 2003 the nine day long event celebrates London as the world's design capital and gateway to the international design community.
Sir John Sorrell, chairman of the London Design Festival, said: "Since the London Design Festival started in 2003 it has always welcomed the world to our great city and has also inspired over 100 other cities to produce their own annual design event."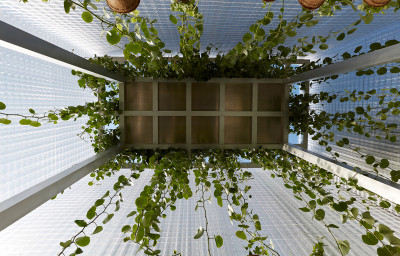 With projects such as The Smile, by Alison Brooks Architects, which is on display in the grounds of Chelsea College of Art and Design, and Mini Living 'Forests' by Asif Khan, the festival has a broad range of installations throughout London. Other highlights include Foil by Benjamin Hubert Layer and The Green Room by Glithero.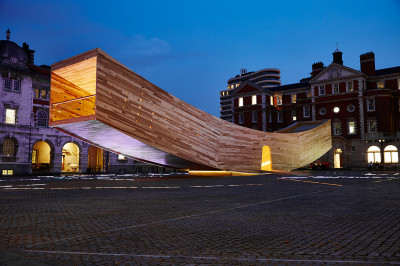 This year sees the first edition of the London Design Biennale, which will overlap with the Design Festival programme. Held at Somerset House, the Biennale brings together 40 countries to present design installations based on the theme Utopia by Design. Other highlights include works by Tracey Neuls, 1882 Ltd and a film set design exhibition reimagining an iconic scene from Stanley Kubrick's 2001: A Space Odyssey at the Well Gallery at London College of Communication.