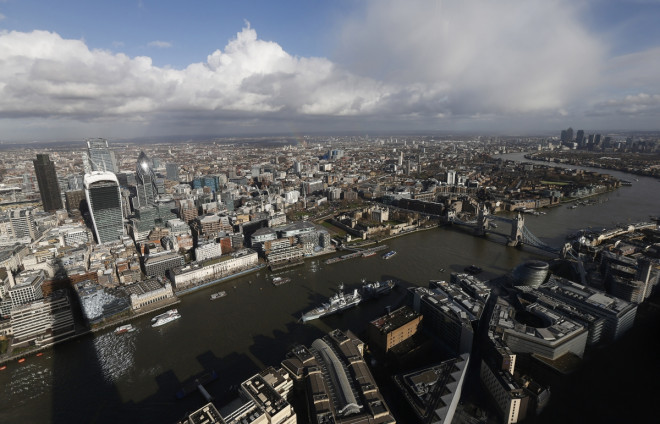 The UK's capital will have more than 9,000 new jobs in three years thanks to an increase in foreign investment.
According to London & Partners, the city's official promotional organisation, London has witnessed a major boost in the number of international companies making new investments in the capital.
London & Partners said it helped 260 international companies establish their businesses in London in the 2013/14 financial year – 16% more than the 224 companies it assisted in 2012/13.
The report also claimed that the 2013/14 arrivals will create 4,407 new jobs in London after their first year of operation, and 9,141 new jobs after three years.
"London has experienced a stellar year, in which the city has attracted excellent companies from around the world to invest, develop and grow their businesses here," said Gordon Innes, chief executive of London & Partners.
"London has many outstanding attributes that are recognised worldwide, including a deep pool of talent, superb access to markets and financial backing, and a well-earned reputation for innovation and creativity."
London & Partners said the year saw a significant increase in the number of companies arriving from the US and China, highlighting the appeal of being in London to firms seeking access to European markets and talent pools.
From the US, 54 companies set up operations in London – up from 49 in 2012/13 – with more US tech firms (32) arriving than ever before, including household names such as LinkedIn.
In total, 24 companies from China – including firms from the business services, creative industries and tech sectors – arrived in London in 2013/14, up from 22 in 2012/13.
London & Partners expects the new Chinese companies will create 1,138 jobs in the city after three years of operation.
The figures come after the Office for National Statistics (ONS) revealed that the UK's unemployment rate dropped to 6.9% in three months to February as more than 30.2 million people were in work.