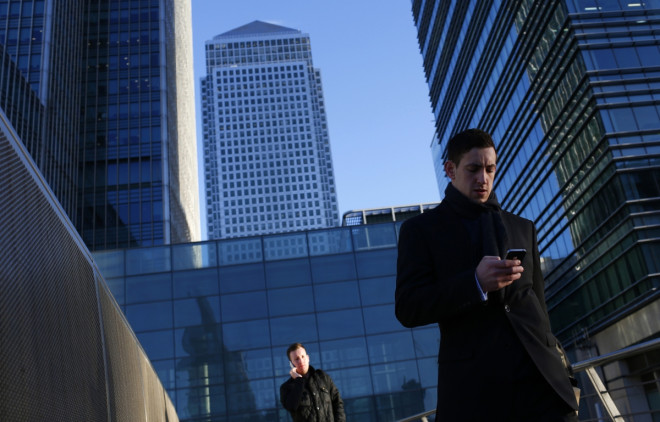 The UK financial services sector has started to the curb the number of new jobs in the city as a study found that the number created in March was down by 18%, from the 3,220 new jobs made in February 2014.
According to research from recruitment firm Astbury Marsden, 2,640 jobs were created in the city in March 2014, up from 2,190 the year before.
While this is a drop from the previous month, the number of new jobs being created is still 20% up from the year before. ,
"Hiring freezes at some of Europe's largest investment banks have helped interrupt the recent recovery in the city jobs market," said Jonathan Nicholson, managing director at Astbury Marsden.
"Despite the buoyant recruitment market in fund management and brokerages the overall job figures are being dragged down by the largest investment banks that have been hit hardest by regulatory intervention and, in particular, the new capital adequacy rules."
The research also revealed that the number of qualified candidates looking for new roles remains high at 8,620 in March versus 8,300 in the previous month – suggesting more employees are growing confident enough to start looking for a new job.
The news comes after the Office for National Statistics (ONS) revealed that the country's unemployment levels hit a record high as there were more than 30 million people in work in the three months to February.
But the UK's unemployment rate is still relatively high at 7.2%, according to official figures.