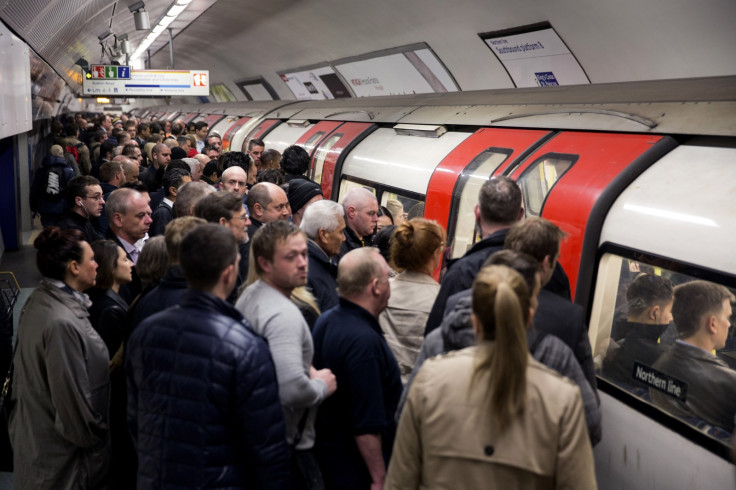 Millions of commuters and tourists in London still face the prospect of a Tube strike after unions and London Underground (LU) management failed to broker a deal. The parties met at mediation service Acas on 10 August to discuss the dispute around the forthcoming Night Tube service and talks adjourned at 4pm (BST) until 12 August.
A negotiator for Unite, which represents more than electrical and maintenance technicians, linesmen and signallers on the LU, told IBTimes UK another spate of industrial action is still on the cards unless something different comes out of the forthcoming talks. Hugh Roberts, a Unite official who was at Acas, said: "I haven't seen anything from the employer, thus far, that is going to make us suspend us any industrial action plans."
Roberts said he was "frustrated" with the LU negotiators because they have "yet to table a pay offer that is acceptable". Underground bosses have offered the unions a 2% averaged pay increase for LU employees in 2015 and a 1% or Retail Price Index (RPI)-linked salary rise in 2016 and 2017. But Roberts said he wanted LU management to give all workers a 2.5% pay increase.
"Our experience of rail sector pay settlements is that the going rate is 2.5% across the board. Anything in excess of that comes with strings or productivity agreements," the Unite man explained.
But Steve Griffiths, the chief operating officer of LU who has been leading negotiations with the unions, said his company's pay and conditions offering has been "very fair" and the package also includes a one-off £500 ($779) bonus for all Night Tube staff.
Work/life balance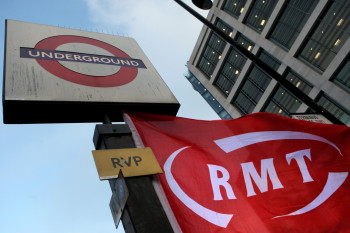 "We have made a very fair offer on pay and the introduction of the Night Tube and 500 extra staff have been recruited to help run it. As we have shown already, we are prepared to be flexible to reshape the offer to best suit our staff," Griffiths said.
"One of the points that we were able to clarify immediately today was that the Night Tube rosters were never going to be 'imposed' but had been made available to help staff see that were are serious about honouring our commitments on work-life balance. We will continue to make ourselves available at Acas for further discussions and trust that the trade unions will too."
However, the RMT is still at odds with LU management over its Night Tube roster proposals. Mick Cash, the union's general secretary, called on Griffiths to "start negotiating seriously".
"We've seen the proposed rosters and if management and Boris Johnson want to know what staff think, they should take a trip to depots like Leytonstone and White City and hear what our members think of being rammed in to what are now known across the job as the 'rosters from hell'," the union chief added.
"It is also clearly difficult to make progress while Johnson, as Mayor of London and chair of Transport for London, is boxing in his negotiators through the media while refusing to get his hands dirty himself by talking to us."
But Johnson, who had infamous spats with Cash's late predecessor, Bob Crow, has declined the RMT's offer and has stayed out of the negotiations. Meanwhile, Aslef is "optimistic" about the talks. A spokesman for the union, which represents Tube drivers, told IBTimes UK: "We are still negotiating, we are back at Acas tomorrow and we are optimistic that a deal can be done."
Without a breakthrough in the talks, London faces another spate of industrial action on the Tube and the LU's target of rolling out the Night Tube service on 12 September could be missed.