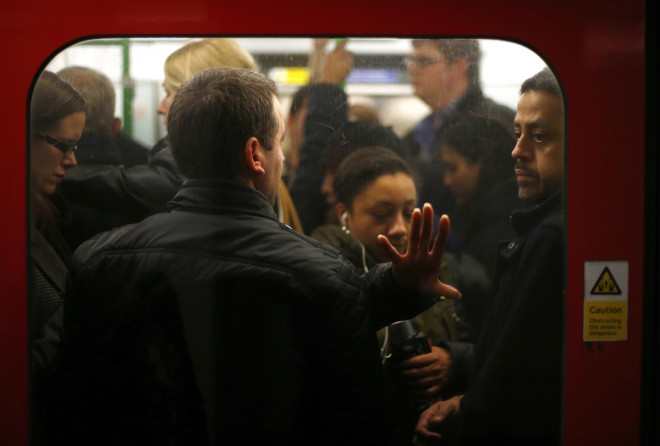 London Underground workers are planning five days of new strikes in a row over ticket office closures.
The Rail, Maritime and Transport Workers (RMT) said its members had voted to take the fresh industrial action after the trade union held a 48 hour strike in February with The Transport Salaried Staffs Association (TSSA).
The unions are protesting the proposed closure of 260 London Underground ticket offices and the loss of 750 jobs by 2015.
The RMT said the first two days of action will precede a "massive demonstration" in London on 1 May in honour of Bob Crow, the union's former chief who passed away in March, and Tony Benn, the veteran Labour politician and left-wing activist who died in the same month.
The RMT and TSSA suspended a second planned strike in February and were recently in talks with London Underground (LU) management at the Advisory, Conciliation and Arbitration Service (Acas), a body which facilitates negotations between companies and unions.
"Staff are furious that while senior management pay and staffing levels are being allowed to roar ahead the jobs and pay of the core, station based staff who are the interface with the travelling public are being torn to ribbons," said Mick Cash, acting general secretary of the RMT.
"The assurances that were given at the time RMT suspended the original action for a proper evaluation of the cuts plans have been ripped up and thrown back in our faces."
The TSSA is not involved in the latest strike. But the RMT's news comes just hours after the TSSA announced that around 1,000 supervisors and managers voted by three to one for separate strike action.
Almost half (47%) of the staff based at the Transport for London's (TfL) head office turned out.
TfL had not responded to a request for comment at the time of publication.