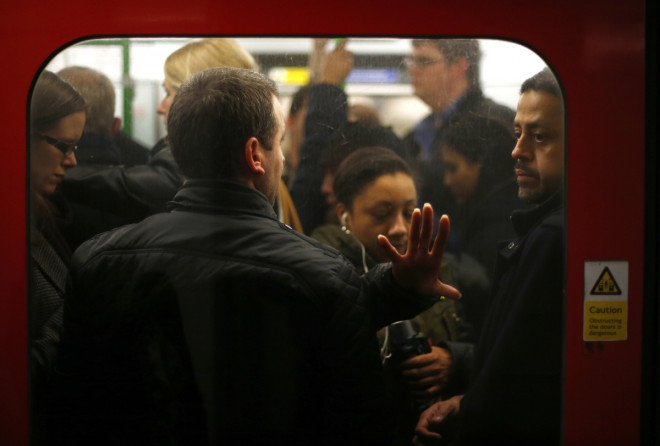 London tube staff who volunteered to run the network during the 48-hour strike over ticket office closures have been awarded a £25 "gimmick" bonus.
Hundreds of workers will be given high street vouchers to recognise their help during the industrial action.
But one of the unions which took part in the strike branded the move as "pie in the sky" and slammed the Mayor of London Boris Johnson.
"This is a yet another example of [Johnson's] gesture politics," said Manuel Cortes, general secretary of the Transport Salaried Staffs' Association (TSSA).
"Instead of wasting public money on grandstanding gimmicks, he would be better at focusing on how he caused the dispute in the first place, namely his reckless plan to close all 260 tube ticket offices.
"[Johnson] is using public money on another futile gesture aimed at raising his standing in the Tory Party."
He added: "[Johnson] may be a national laughing stock, but he is not helping Londoners to get what they real need – a properly staffed and secure tube network."
The pay-outs come after the Rail, Maritime and Transport Workers and the TSSA suspended a second planned strike after the two sides agreed to further talks following the suspension of the ticket office closures and planned job losses.
Phil Hufton, London Underground's chief operating officer, said: "Hundreds of our staff volunteered to help keep London moving during the recent pointless industrial action called by the union leaderships.
"In recognition of doing this over and above their day jobs, staff who volunteered will receive a voucher by way of a thank you."
An RMT spokesman added: "[The move is] deeply cynical and divisive and proves that there's no shortage of cash around when it comes to failed attempts to break a strike."