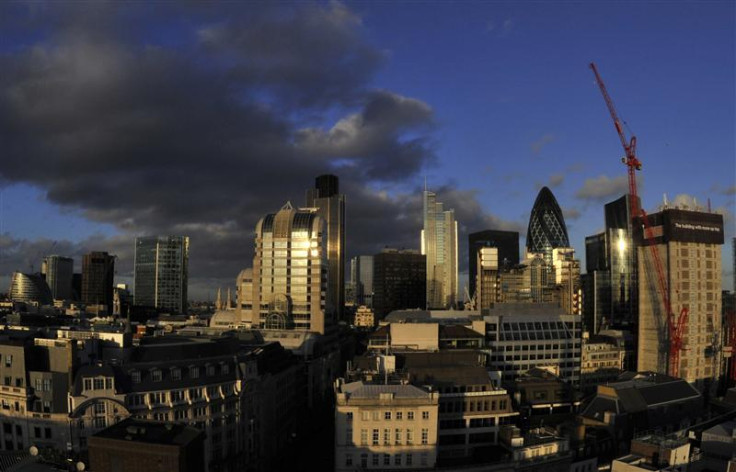 London has been ranked the fifth most expensive city in the world to live in which includes rent. The average rent for a two-room furnished apartment in London would be £1,828 ($2,840) compared to Beijing where it would be £740 ($1,150), according to a UBS study.
But London is cheaper than New York where the rent would be £2,974 ($4,620). However, it is a lot more expensive than cities in most emerging economies like New Delhi, India's capital, where a similar apartment would cost an average of £367 ($570) per month.
The Prices and Earnings Study compares purchasing power in 71 cities across the globe taking into account factors that may have affected the economy. An average Londoner earns a gross wage of £48.8 ($75.8) an hour compared to New York where one earns £64 ($100). Zurich is the highest paying city in the world with an average gross salary of £84.35 ($131) per hour.
Public transport is also quite expensive for Londoners who have to pay £2.6 ($4.04) for a subway or a bus ride of 10 stops. The same number of stops would cost a New Yorker £1.77 ($2.75) and a Paris resident £1.26 ($1.95). A cab would cost much more, close to £6.44 ($10) for a distance of 10 km in London.
Food cheaper
The British capital, however, is one of the cheapest places to buy a kilo of bread, with Londoners having to work for just six minutes to buy the basic foodstuff, half the time it would take a New Yorker. As for other food items, a Londoner would need to work 12 minutes to afford a Big Mac and 16 to afford a kilo of rice. In fact, Londoners could buy a whole basket of food at 10% less than what a New Yorker can afford it at.
Eating a three-course meal in an average restaurant will cost a Londoner £38.63 ($60) compared to £90 ($140) in Geneva and £64.39 ($100) in New York. However, a meal at a five-star restaurant will cost £257.5 ($400) in London.
The study includes a range of parameters like buying electronics goods, getting haircuts, buying an iPhone6 and more in terms of hours they need to work or US dollars. For instance, a Londoner must work 41.2 hours to afford an iPhone 6, twice as long as a resident of Zurich who only needs to work 20.6 hours, the least in the list. It would take a person in Jakarta a staggering 468 hours, the most to buy the same.
Zurich and Geneva have moved to the top of the rankings while the crisis in Ukraine has pushed Kiev to the bottom of the price and wage charts. Among the cheapest places are Sofia in Bulgaria, Bucharest in Romania and New Delhi and Mumbai in India.