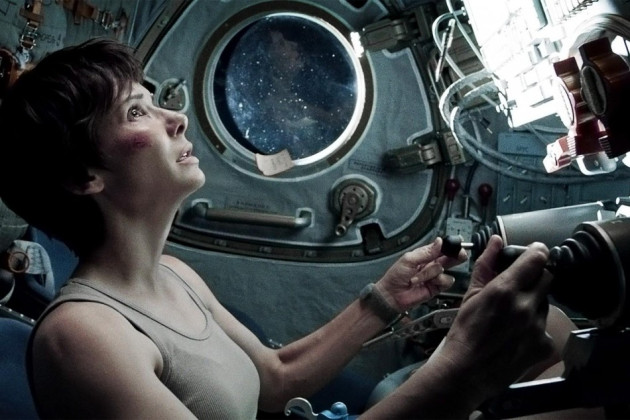 The 57th BFI London Film Festival was a vintage year, full of star-studded galas, brilliant British movies and hidden gems from across the globe. Polish film Ida, from British-based director Pawel Pawlikowski, took home the festival's top prize, whilst legendary actor Sir Christopher Lee was presented with a BFI Fellowship from Jonny Depp.
The glamour was chiefly provided by Tom Hanks, whose two films, Captain Phillips and Saving Mr Banks, bookended the festival as opening and closing film. The Hollywood star has been rather quiet the past few years, but in exhilarating action thriller Captain Phillips easily gave his best performance in over a decade as the down to earth captain who suddenly finds his cargo ship under attack from Somali hijackers. Sandra Bullock also strolled the Leicester Square red carpet for Gravity, Alfonso Cuarón jaw-dropping space drama that featured pioneering effects from Tim Webber and London's Framestore.
Along with these bigger names, plenty of venerated American independent filmmakers showed their movies at the festival. Only Lovers Left Alive was a funny take on modern vampires as rock stars by Jim Jarmusch, Inside Llewyn Davis was a richly realised ode to the 1960s New York folk scene by the Coen Brothers, and Nebraska a sweet and savage examination of American family life by Sideways director Alexander Payne.
Emerging British talent was also on show, as Richard Ayoade turning up with The Double, a surreal comedy starring Jesse Eisenberg that was inspired by the Dostoyevsky. On the opposite end of the spectrum was Clio Barnard's The Selfish Giant, a gritty kitchen sink drama about two boys collecting and selling scrap in Yorkshire.
But it was the British movies from more renowned figures that took centre stage. Philomena, based on the incredible true story of an Irish mother's search for her estranged son taken from her whilst she was at a Catholic covenant, proved a big crowd-pleaser with praise for its leads Steve Coogan and Judi Dench. Ralph Fiennes was both behind, and in front of the camera, as he played Charles Dickens in The Invisible Woman, a film that examined the author's secret relationship with Nelly Turnan.
But the best film at the festival was 12 Years a Slave. Steve McQueen's brutal and brilliant depiction of slavery in the antebellum Deep South of America was full of striking imagery, distressing long takes and electric performances from the likes of Chiwetel Ejiofer, Benedict Cumberbatch and Michael Fassbender. Expect to see the film feature heavily come Oscar season.
Watch our Video Review of the Festival Here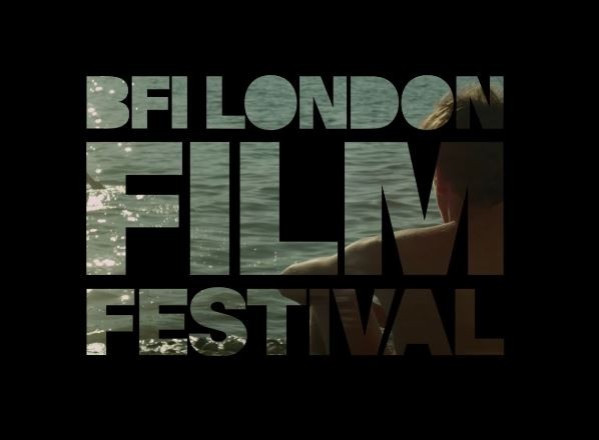 London Film Festival Reviews
Only Lovers Left Alive - Review