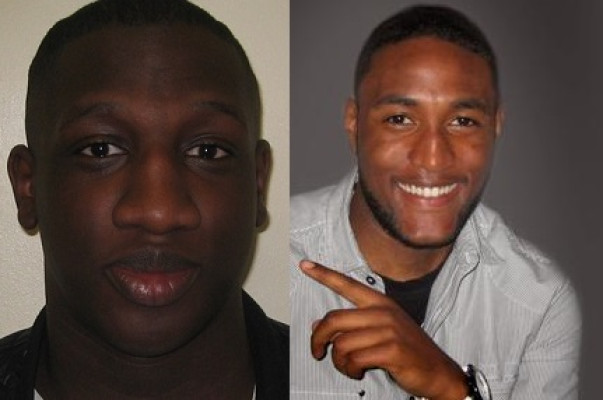 A gang member who gunned down a family friend of Manchester United footballer Rio Ferdinand has been sentenced to 35 years in jail.
Rio McFarlane, 18, was described as being in the "wrong place at the wrong time" when he was shot dead by Leon Pacquette in Peckham, southeast London, in September, 2010.
The teenager was a member of the Aspire football academy at Eltham College.
Pacquette, 25, killed the promising footballer with a submachine gun when he was caught in the crossfire between two rival gangs, the Peckham Young Guns and Lettsom Boys.
There is no suggestion that McFarlane was involved in any criminal or gang activity.
Pacquette was also found guilty of the attempted murder of his intended target, Omar Surgeon, as well as possession of a firearm. He was cleared of attempted murder.
He was sentenced to a life sentence for all three accounts at the Old Bailey, each to run concurrently.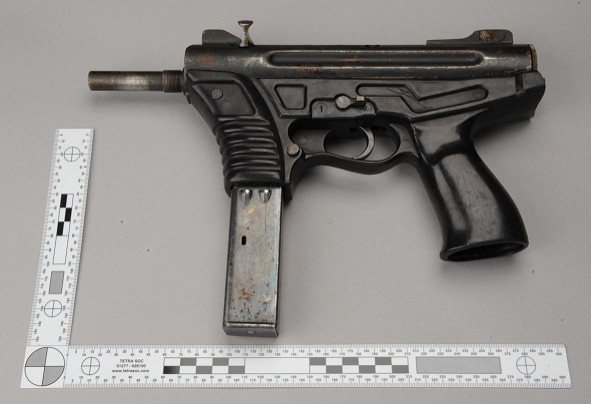 During the investigation, police struggled to find witnesses because of fear of reprisals. Detectives tracked Pacquette's movements using CCTV and number plate recongition.
Forensic evidence linked his jacket to the murder, with gunshot residue and fibres from his car found on it.
DCRichard Williamson, Trident Gang Crime Command, said: "Rio's murder is a clear example of the disregard gang members hold towards innocent members of the public. Rio was neither in a gang nor involved in criminality, but he inadvertently ended up in the crossfire of a petty dispute between rival gangs."
DCI Chris Le Pere of Trident Gang Crime Command, said: "Rio's murder was witnessed but those who could provide significant evidence of who fired the fatal shot either refused to assist or gave an account but refused to complete a statement.
"With the cooperation of these witnesses this case would have been solved much earlier and therefore reduced the strain which the lengthy investigation has had upon Rio's family."