A north London Hasidic group has come out fighting against the harsh criticism it received over banning its women from driving children to school.
The leaders of the Belz Hasidim of Stamford Hill have written to Education Secretary Nicky Morgan defending their position, even as leaders of the British Jewish community took the ultra-Orthodox sect to task over its decision.
Morgan has opened an investigation into the Belz rabbis' letter banning mothers from driving their children to school on pain of having them turned back at the gates.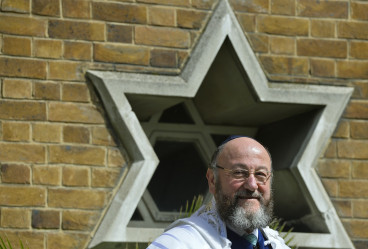 In their letter to the education secretary, the group apologised for the "negative impression" and accepted their choice of words was "unfortunate".
However, they justified the ruling as part of an effort to stop the erosion of "religious principles and strong traditional values".
The response from Talmud Torah Machzikei Hadass Belz Boys' Day School chief executive Ahron Klein, also on behalf of the sect's Beis Malka Girls' School, said the group had been "distressed and saddened" by coverage, adding that they did not intend to "stigmatise or discriminate against children or their parents for the sole reason that either of the parents drives a car".
However, it added: "We are proud of what we stand for and we do not feel the need to excuse ourselves for our deeply held beliefs and staunchly maintained way of life.
"It has withstood the test of time and is not prone to the vagaries of passing fads. We fully accept that despite being private schools we have responsibilities to our members and to the wider public. However, as private schools we have the freedom to set our own high standards by which we seek to live and bring up our children."
It added: "We believe that driving a vehicle is a high pressured activity where our values may be compromised by exposure to selfishness, road-rage, bad language and other inappropriate behaviour.
Meanwhile, the Chief Rabbi Ephraim Mirvis, who leads the middle-of-the-road Orthodox United Synagogue, said Belz's move was "objectionable" and "at odds with Jewish values".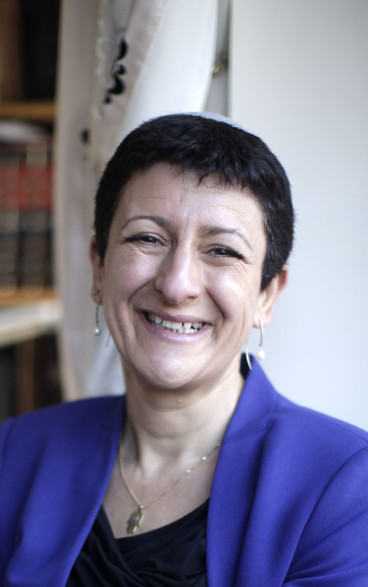 Writing on his Facebook page after the ennoblement of Baroness Altmann, the new pensions minister, Rabbi Mirvis said: "After a week in which our community has been faced with a characterisation of women which is both objectionable and at odds with Jewish values, here is a role model for young Jewish women everywhere to look up to."
And Rabbi Joseph Dweck, the leader of the Sephardi (Spanish and Portuguese Jewish community) in the UK said the Belz decision was "deeply upsetting".
He wrote on his Facebook page: "The deepest concern is how this manner of restriction affects the psychology and self-esteem of a woman. Causing inner feelings of inadequacy and inferiority are unavoidable and it is not in line with Torah's call for the sanctity of the human being created in the image of God. When a mother can no longer bring her children to school in the manner that is most normal in the region in which she lives we must be deeply concerned with its direct effects on the dignity and sanctity of humanity."
And Rabbi Laura Janner-Klausner, senior rabbi of the Movement for Reform Judaism, said: "This is not normative Judaism. Hopefully the decision to stop women driving will be reversed. It's unsustainable and comes from a place called 'fear' — fear of the changing world."