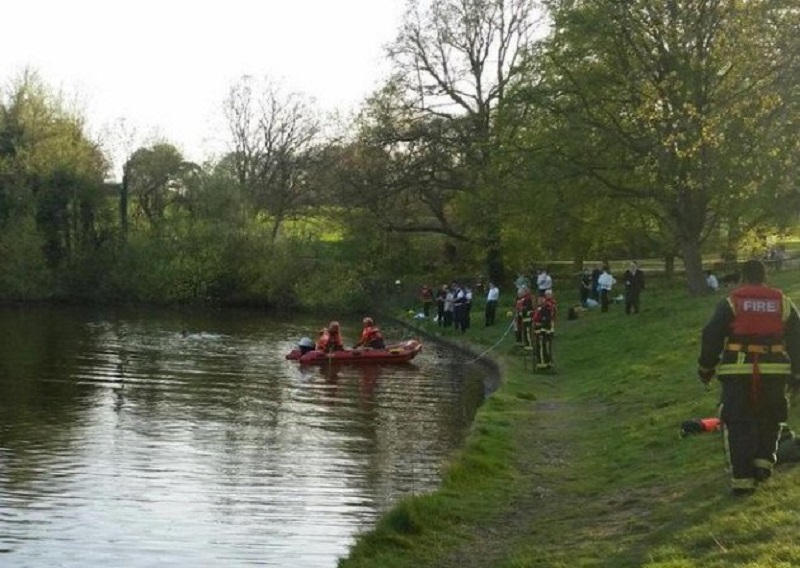 The City of London has admitted that its health constabulary officers had not entered A Hampstead Heath bathing pond to try to save drowning teenager.
Moshe Yitzchok Greenfield, 19, a prominent rabbi's son, began to struggle after going for a dip in the pond in north London on Wednesday, 15 April, the hottest day of the year so far, when temperatures in London hit 25C (77F).
Mr Greenfield was said to be the son of the late Rabbi Chaim Yaakov Greenfield, a prominent member of the Ultra-Orthodox Satmar community in Stamford Hill, North London.
He and a group of friends entered the water in an area out of bounds to swimmers about 30 minutes after the lifeguard came off duty, and reportedly ignored requests to get out. Mr Greenfield was seen having difficulties in a 10ft-deep section of the pond and shouting for help before he disappeared under the surface.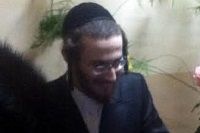 Moshe Yitzchok Greenfield, 19,went missing while swimming with his friends
James Eisen, a 43-year-old freelance journalist, told The Times: "I was walking past and I could see a lot of commotion going on over the far side of the pond. The guy's friends were going in and out of the water and holding their breath and diving under frantically.
"There were police officers and paramedics and firefighters on the bank just standing there watching while the boys dived under. There were at least seven police officers on the side.
"It was a chaotic and surreal scene. I heard one of the boys shouting to one of the ambulance crews and asking how long someone could survive under water without breathing as they continued swimming around in a panic. I'm guessing the emergency services are told not to go into the water but if that's the case they probably shouldn't have let the boys carry on swimming about."
A spokesman for the Metropolitan police said that initially there was no sign of Mr Greenfield in the water. He added: "At no stage were officers made aware of the location of the man in the water, nor could anyone indicate the approximate area where he might be within what is a large expanse of water."
Hampstead Heath is controlled by the Corporation of London, and a spokesman from City of London police admitted that officers had not entered the water to try to save the drowning teenager.
The spokesman said: "The heath constabulary officers are here to enforce bylaws in the park — they are not trained lifeguards and the water is dangerous and very murky, so they are advised they are not to go in until proper assistance arrives."