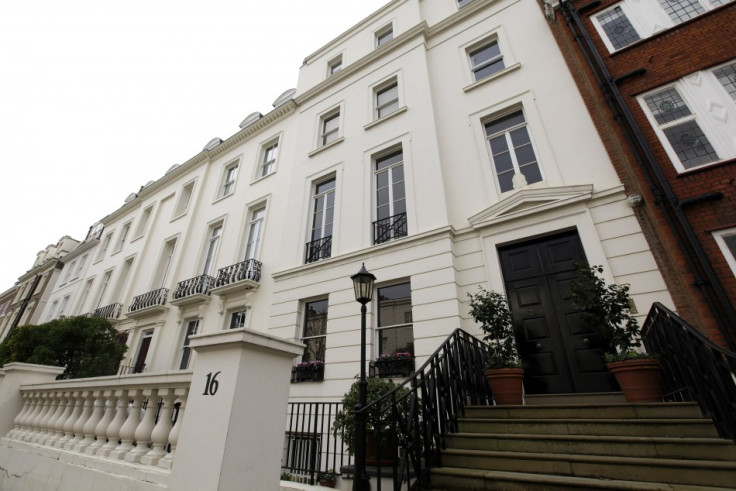 House prices in London are falling, according to the Royal Institution of Chartered Surveyors (Rics,) as prices rise across the rest of the UK.
The majority of surveyors reported that property prices had fallen in the three months to the end of February; a smaller proportion reported price rises.
Growth remains positive in the rest of the UK, with by Scotland and Northern Ireland leading the price rises.
Rics suggested that falling prices would be a temporary trend, with surveyors expecting London house prices to rise up to 30% over the next five years.
"There is a strong view in the survey that property will become even more unaffordable over the medium term. Respondents suggest, on average, that house prices will rise by a further 30% in the capital over the next five years," said Rics' chief economist Simon Rubinsohn.
The price rises across the UK reflected a fall in the number of houses coming on to the market.
Northern Ireland and Scotland outperformed the rest of the UK, but the south-east and south-west region saw price growth.
Regional trends could be explained by uncertainty over the upcoming UK general election, with some London buyers putting off housing purchases until they know the outcome of the May vote.