London-listed Coinsilium launches week-long Blockchain Tech Lab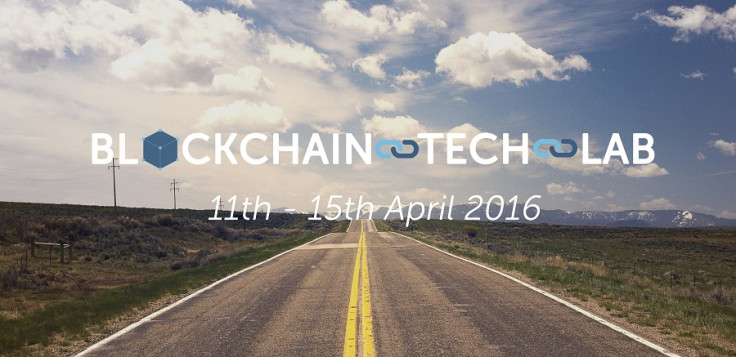 ISDX-listed blockchain group Coinsilium is launching Blockchain Tech Lab, a week-long event targeted at developers looking to learn more about blockchain technology.
Blockchain Tech Lab will happen in London April 11-15, with the Blockathon 15-17 April. The event will include lectures from the likes of Rootstock, Blockstream, Ethcore and Factom, to name but a few. The week will be followed by a two-day hackathon (Blockathon) and innovation challenge.
The schedule includes interactive sessions covering public and private blockchains, data storage and security. Speakers include Sergio Lerner, former Bitcoin core dev and chief scientist from Rootstock; Ken Kappler and Konstantin Kudryavtsev, co-founders, Ethcore; Blockstream engineer Jonas Nick; Flavian Charlon of Coinprism, the developer behind the Open Assets protocol; Peter Kirby, CEO, Factom; Leon-Gerard Vandenberg, CTO and founder, Fuzo; and Steven Sprague, CEO, Rivetz.
Coinsilium said: "For five days developers will be taught by the leading minds in the blockchain space. We have over 10 speakers, from five different countries and nine companies including Rootstock, Blockstream and Open Asset Protocol. At the end of the five days, which involve both theory and practical, developers will then take part in a two day Hackathon with blockchain-based Innovation Challenges.
"In the evenings we will be running complimentary events for those who aren't developers and to provide an opportunity for the London community to meet the attending companies and lecturers.
"This is the first time any course like this has been offered to developers, due to the calibre of the speakers joining us and the style of teaching. As the first listed blockchain company in London, we're looking forward to launching a course of this nature, something that has not been done before."
Coinsilium, which was formed in early 2014, has built up a portfolio of interests in 11 blockchain fintech-related companies that also includes SatoshiPay, Magnr; Fuzo, Neuroware and CoinSimple.
As well as providing investors with exposure to a range of disruptive technologies, Coinsilium also provides corporate advisory, technical consulting and CPD-accredited training and educational services in relation to blockchain technology. The company is set to launch its accelerator program for blockchain tech start-ups "Block Chain Space" in Europe this month.
© Copyright IBTimes 2023. All rights reserved.