Coinsilium injects $100,000 into smart contracts developer Rootstock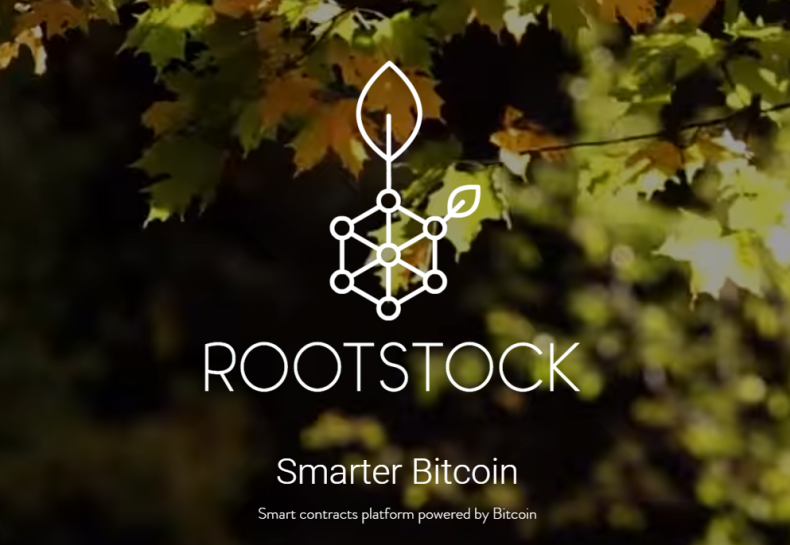 Coinsilium Group, the blockchain technology investment company which recently listed on the ICAP (ISDX) Growth Market, has invested $100,000 (£69,415) in RSK Labs which operates Rootstock, the smart contract developer.
Coinsilium said the investment it made and facilitated co-investment totalling 28.6% of the initial seed round and representing approximately 2% of RSK.
Rootstock runs its smart-contract platform as a sidechain of the Bitcoin blockchain (a sidechain is separate from the main blockchain but interoperable with a two-way peg) that adds value and functionality to the core Bitcoin network by enabling smart contracts (transactions that can be programmed to complete autonomously as and when pre-set conditions are met).
The project has been publicly backed by smart contracts expert Nick Szabo who said it combines the best of both worlds – Bitcoin and Ethereum.
The Rootstock team features Diego Gutierrez Zaldivar and Sergio Demián Lerner, a prominent member of the Bitcoin technical community, with vast experience in cryptocurrencies who has designed many improvements to the Bitcoin protocol, and created the first smart-contract enabled cryptocurrency in 2013.
On November 2015, RSK released its foundational white paper Bitcoin Powered Smart Contracts that describes the RKS platform, Rootstock, which is targeted to be launched around mid-2016. On 7 October 2015, Blockchain, cryptocurrency and smart contracts pioneer, Szabo, tweeted about Rootstock: "Best of Bitcoin (currency and settlement system) + best of Ethereum (smart contract programming environment)."
Coinsilium's wholly owned subsidiary, Seedcoin Limited ("Seedcoin"), has invested $50,000 (equivalent paid in bitcoin) on behalf of itself and an additional $50,000 (equivalent, paid in bitcoin) on behalf of Coinsilium's co-investors for a convertible instrument that provides the right to shares of RSK's equity at a pre-money valuation of not more than $5,000,000.
Coinsilium, via Seedcoin, has therefore taken approximately 14% of RSK's total $350,000 initial seed round and upon conversion to shares at a $5,000,000 valuation, Coinsilium would hold approximately 1% of RSK.
Cameron Parry, Coinsilium's executive chairman, commented: "We are delighted to announce that Coinsilium has acquired an early strategic stake in RSK and we're excited at the prospect that the Rootstock platform can potentially deliver the strength and security of Bitcoin with the smart contract capability of Ethereum.
We are also pleased to be able to utilise our co-investor network to see Coinsilium and its co-investors contribute approximately 28% of Rootstock's initial seed funding round."
Sergio Demián Lerner, Rootstock's chief scientist and co-founder, commented: "We are excited to have Coinsilium join us as an investor at this stage of the company. We have designed Rootstock to add value to the Bitcoin network by providing smart contracts capabilities through a merge-mined sidechain, thereby enabling sophisticated transactions as secure as the Bitcoin network. Rootstock also provides Bitcoin miners and mining pools the opportunity to participate in the smart contracts revolution and an additional revenue stream via merge-mining."