London: Man racially abuses black cab driver before climbing out of window [Video]
A video has been released by Metropolitan Police showing a man racially abuse a black cab driver in west London.
The CCTV footage captures the exchange between the licensed black cab driver and an approximately 6ft tall man wearing a white shirt and a charcoal grey suit in the early hours of 22 March.
After the victim picked up the man in Camberwell, the passenger began to shout at the driver, making him pull over and stop on the Kings Road in Chelsea.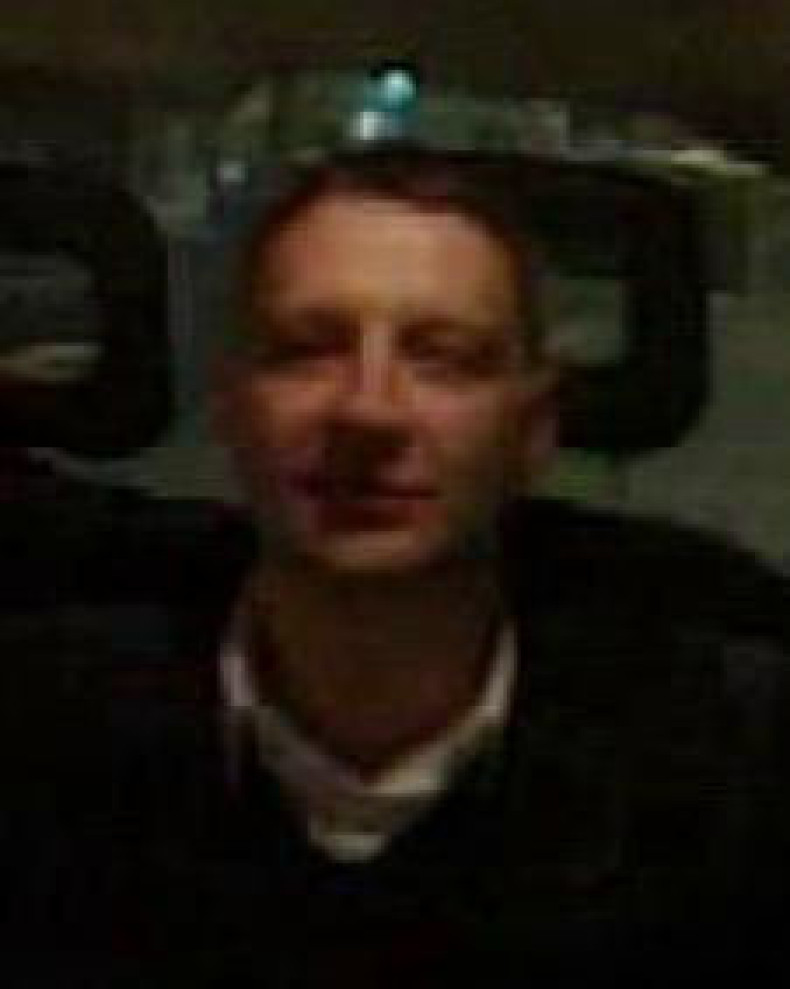 The driver proceeded to ask the man to pay his fare and leave, but the passenger refused, shouting further abuse, some of a racial nature. He then climbed out of the window of the cab, spat and kicked the vehicle before making off.
CCTV from inside the taxi filmed the incident, with the image of the man circulated to officers but he has still yet to be identified.
Anyone with information is asked to contact Kensington and Chelsea Police via 101 or call Crimestoppers anonymously on 0800 555 111.