LME Slashes Warehouse Queue Times to Abate Metal Hoarding Criticism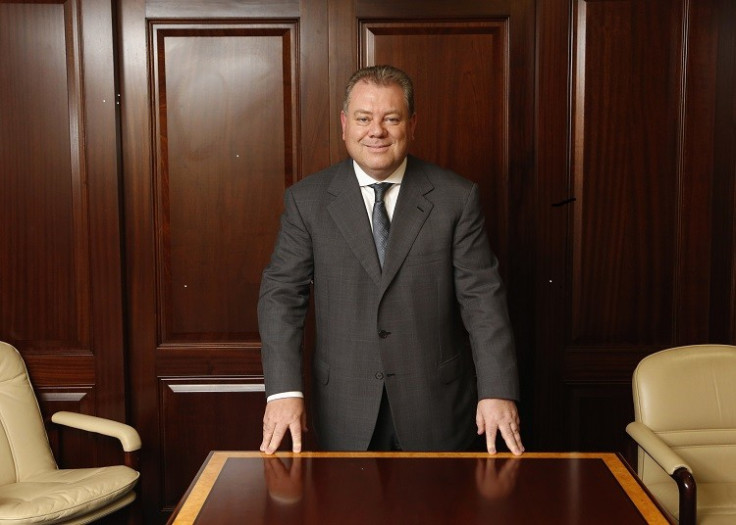 The London Metal Exchange has pledged to cut down the amount of time it takes for customers to receive physical metals in a bid to combat criticism over metal hoarding.
Under a new plan, the LME plans to slash waiting times down to 50 days, after regulatory pressure for the industry to review its metal storage practices.
The LME also revealed that it has commenced a legal review of what steps it can take on high storage charges.
The group's desire clamp down on alleged metal hoarding comes after swathes of criticism and concern from regulators and market participants.
Goldman and the LME have been sued in the US on the allegations.
Banks trading in metals have recently become big players in holding physical assets in warehouses. Metal hoarding is when these warehouses hold onto vast amounts of physical commodities.
Banks' subsidiaries often own vast storage facilities, which house assets that they trade, leaving the door open to potential abuse. Regulators and companies have claimed that banks, which own these warehouses, have inflated metal market prices by limiting supply, by dragging out delivery times.
In July, reports claimed that a Goldman Sachs subsidiary shuffled aluminium stocks around its warehouses each day, lengthening storage times and bloating rental costs, which pushed up the metal's market price and produced bigger profits.
Subsequently, the regulator, the US Commodity Futures Trading Commission, opened an broad investigation into metals warehouses.
At the time, Goldman said it had broken no laws or regulations set by the LME, which oversees the market.
LME's New Rules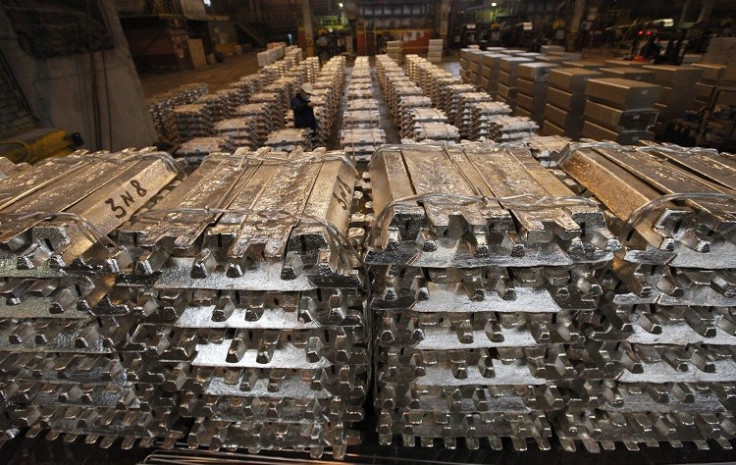 In July 2013, the LME proposed new rules to overhaul the delivery system from next April that would force warehouses to release more stocks once the wait-time breaches 100 days.
However, complaints about long queues and heavy surcharges to withdraw metal from its warehouses have forced the LME to respond to regulators.
"We had a responsibility to examine concerns raised about lengthy warehousing queues, as these pose a range of issues in terms of price discovery and price convergence as well as the use of the market for effective hedging," said Garry Jones, chief executive of the LME.
The exchange also said it would act to prevent what it called "queue incentivisation".
It was widely reported that warehouse owners in the LME network were offering incentives to attract metal to back-logged locations, in a bid to boost rental revenues.
Since LME rules allow warehouse operators to deliver only a tiny amount of metal to customers compared to how much they take in, huge backlogs have developed.
This has been lucrative for the warehouse owners, including large investment banks and global trading houses, since they earn rental income for the metal caught in the backlogs.
© Copyright IBTimes 2023. All rights reserved.