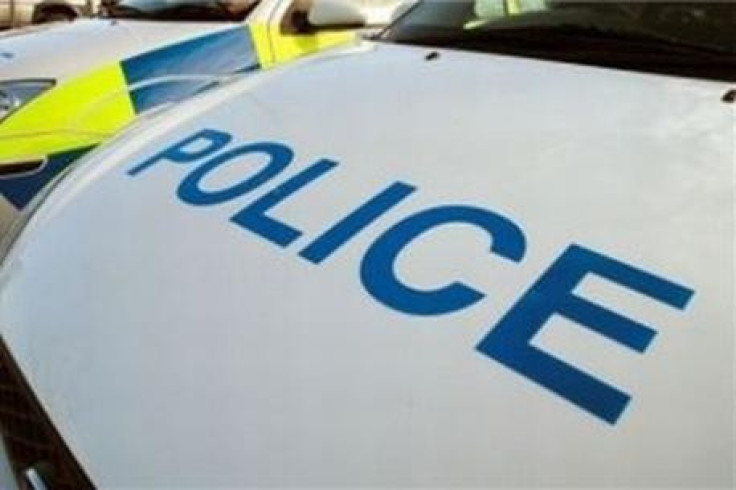 Two men were found bleeding in a street in upmarket Notting Hill, west London, after a fight involving knives.
One man is said to be in a critical condition and fighting for his life, following the potentially deadly brawl.
Police were called to the scene in Kensington Church Street in the early hours of this morning, at around 3.30am.
Officers found one man lying on one side of the street and a second victim lying on a pavement on the other side of the road.
Both were aged in twenties, said Scotland Yard, and both were taken to hospital. The other man is in a serious condition.
A Metropolitan Police spokesman said: "Two men, both believed to be in their twenties, were taken to hospital, where they remain in stable conditions. One person is critical and another is seriously injured."
No arrests have been made.