London Olympics: Coalition government 'squandered' legacy says Tessa Jowell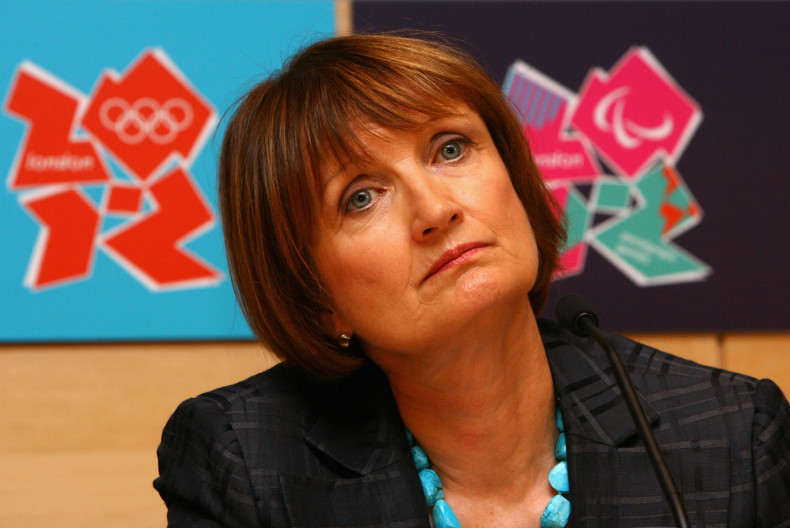 Labour's former Olympic minister has blasted the former coalition government for "squandering" the legacy of the 2012 Olympic Games.
Dame Tessa Jowell, a Mayor of London hopeful, claimed a generation of children had been "robbed of the chance to discover a sport they're really good at" because of the Tory-led administration.
The former Dulwich and West Norwood MP laid blame at the feet of ex-culture secretary Jeremy Hunt and former education secretary Michael Gove.
Gove scrapped £162m ($251m) of ring-fence funding for the School Sport Partnerships (SSPs) programme in 2010 after the coalition government was formed.
"The most wicked and negligent part of it was winding up SSPs. We're back where we started in 2002," Jowell told The Guardian.
"If a platform had been created and sports policy had been baked in to public health policy, you wouldn't be worrying about obesity, you'd be investing in sport. You wouldn't be worried about heart disease, you'd be investing in sport.
"You have to bake it into the Home Office, into health, into education and not see it as an optional extra in a way that sport on its own always will be."
But despite Jowell's protest, figures from Sport England show the number of people (aged 16 and above) participating in sport at least once a week hit 15.5 million in the year to March 2015.
The figure is a 1.4 million jump when compared to 2005-06, according to the organisation's Active People survey.
The Department for Culture, Media and Sport had not responded to a request for comment at the time of publication.