London School of Economics Rugby Club Closed After 'Sexist and Homophobic' Leaflets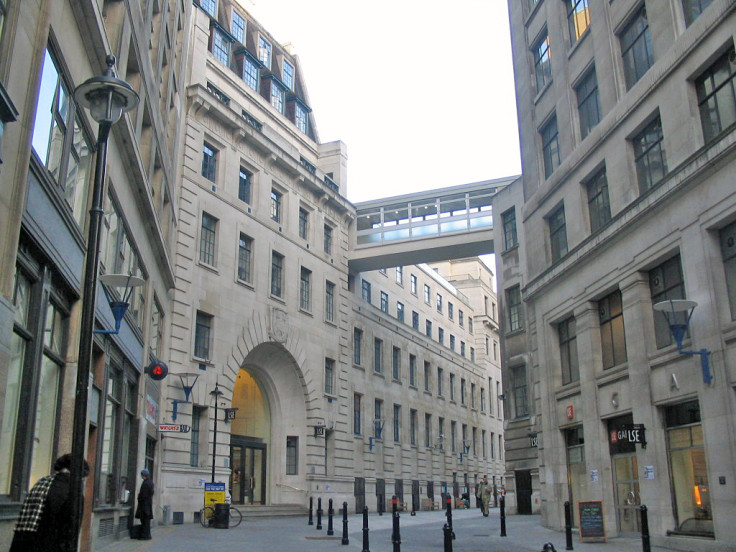 The LSE students' union has banned the club from representing the university for the next academic year.
In a statement on Tuesday evening, Nona Buckley-Irvine, general secretary of LSE students' union, said the club will be withdrawn from any competitions already scheduled.
The offending booklets were handed out by the team last week at a freshers' fair, and referred to women as "slags", "mingers" and "crumpets".
In other sections, the leaflet stated "outright homosexual debauchery" would not be tolerated in the club and described women playing sports as "beast-like".
The club apologised for the leaflet and admitted it contained "offensive and stigmatising language", saying that it did not reflect the values of the club.
"LSE Men's Rugby does not tolerate misogyny, racism, homophobia or prejudice of any description and the Club remains committed to the LSE's equal opportunities policy," the statement read.
On Tuesday, the university began an investigation into the incident and held a women-only meeting to discuss the misogynist comments and wider issues affecting female students.
"After considered deliberation and a wide investigation, LSE Men's Rugby Club will be disbanded for the rest of the academic year and not be allowed to represent LSE or LSESU. They will be withdrawn from any competitions already entered into," Buckley-Irvine said.
"The booklets distributed by the Rugby Club are clearly sexist, and demonstrate a culture within a club that is unable to challenge misogyny, sexism and homophobia. This culture, and how leaders within the Club have allowed it to prevail, has brought shame onto the Club itself, the Athletics' Union and the wider student community."
Buckley-Irvine also spoke out against the derogatory references to "poly" students, referring to former polytechnics converted into universities.
"The persistence with which the club references 'polys' and abuses 'polys' is not fitting of the LSE community," the statement continued. "This snobbery towards students from other universities is unacceptable. The LSE is a great institution, but that doesn't excuse elitism or classism.
The university, which was established in 1895, has various notable alumni and current and former staff, including 16 Nobel Prize winners, 37 world leaders and six Pulitzer prize winners.
© Copyright IBTimes 2023. All rights reserved.