London Streetmuseum App: Free Street Scenes Then and Now (PHOTOS)
The Museum of London has released ghostly historic images of London juxtaposed with what they look like today, to promote its Streetmuseum app. The award-winning iPhone app has been updated with over 100 new locations and images, dating as far back as 1868.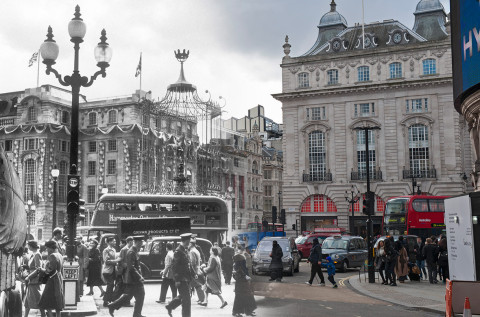 Once users select a destination from a map, a historical image of the location appears onscreen, along with historical information.
The app also has an augmented reality mode which can also recognise the user's location and overlay the historic image over the current camera view.
The app locations have been expanded to the suburbs and outer boroughs of London – from Richmond mods in 1964, Brent Cross road construction in the 1970s to Ealing Suffragettes in 1912.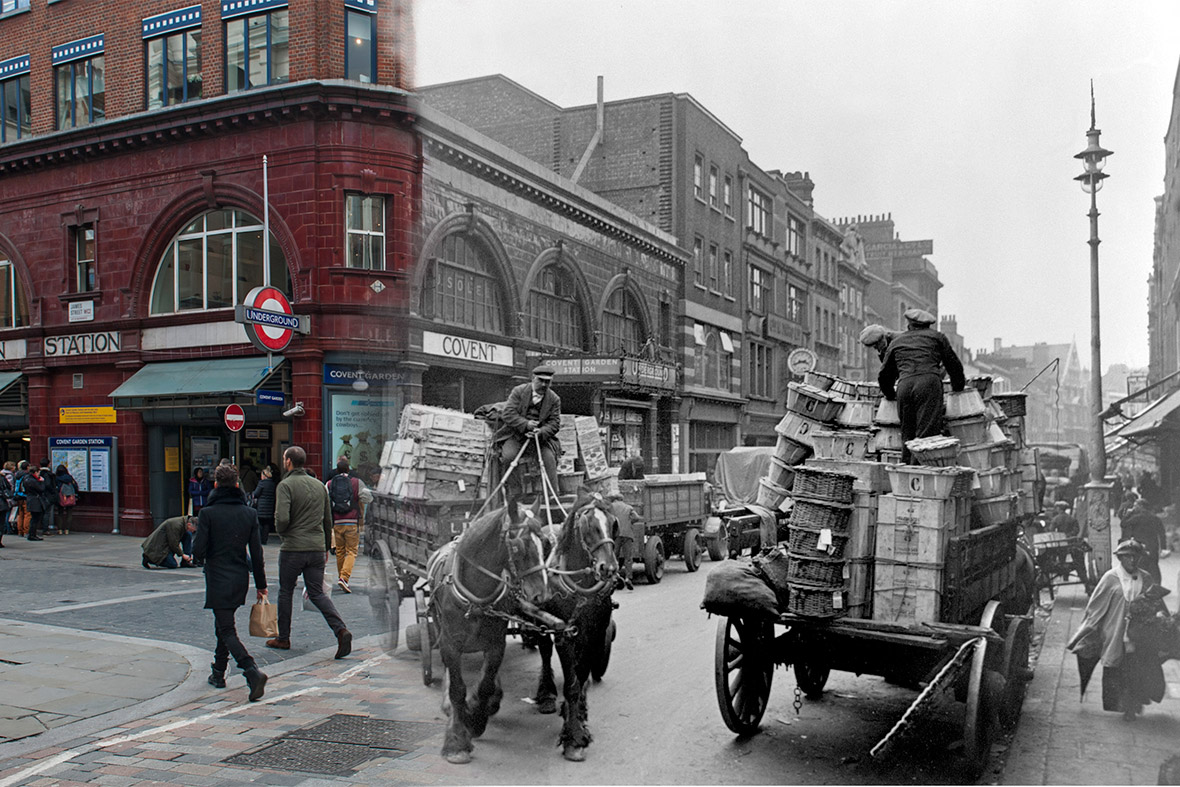 Streetmuseum 2.0 is free to download for iPhone from iTunes.