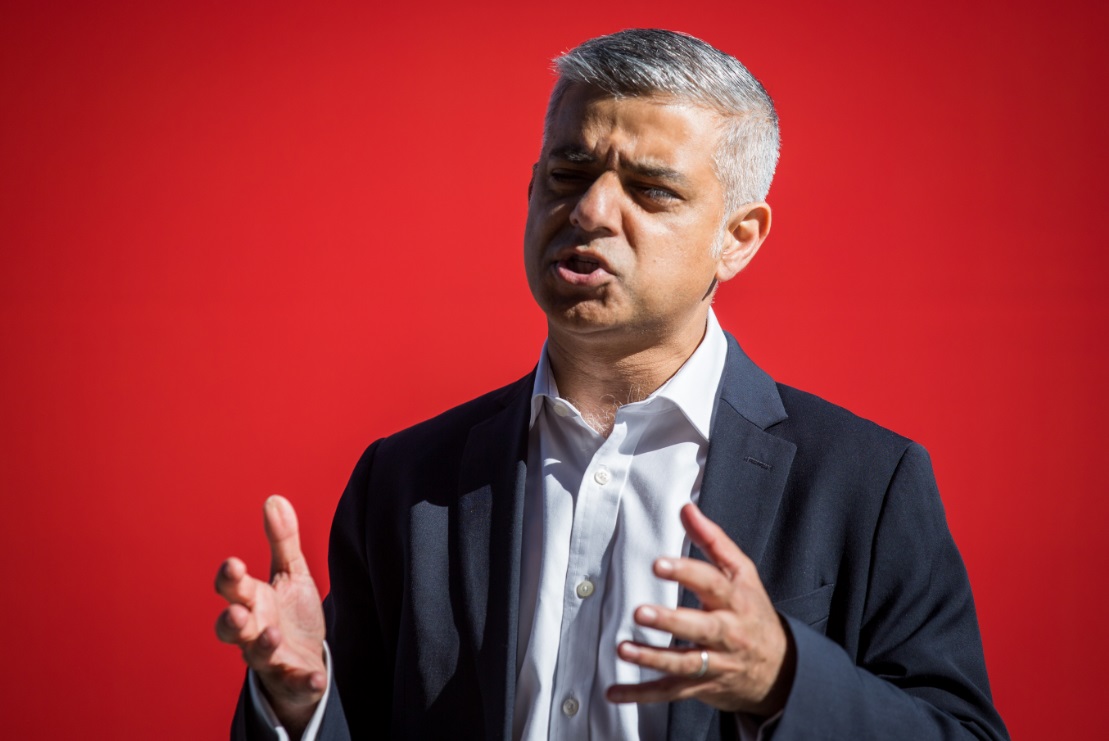 Twenty three of London's fastest growing technology start-ups will join the Mayor of London in the United States in October as part of an international trade mission organised by the Mayor's International Business Programme and London & Partners, the Mayor's promotional company.
Led by Rajesh Agrawal, the Deputy Mayor for Business and Chairman of London & Partners, the companies will travel to Chicago and New York, as they look to secure extra investment and explore opportunities to expand and export to the US market.
The US is Britain's most valuable trading partner, accounting for £4.4bn of the total value of all exports in April 2016, according to the latest data released by HM Revenue & Customs. The UK also remains the largest single investor in the US, according to separate research from CBI released earlier this month. Having invested more than $449bn in the US in 2014, the UK's share of foreign direct investment in America tops 15%.
London is the leading global city for foreign direct investment from the United States, with the trade mission providing an opportunity to highlight London's strengths as a leading business destination for US companies looking to expand overseas. Between 2005-15, London & Partners helped 572 US companies to set up in London, creating close to 16,000 jobs for the capital.
The companies will be joined on the trade mission by the Mayor of London Sadiq Khan, who is looking to strengthen ties between London and the US and show London is open for business following the EU referendum vote.
Khan said: "London's is one of the most vibrant and diverse places in the world to start and grow a technology business. These high growth companies have the potential to become the next global tech giants and I am delighted that they will join me in showing the world that London is open to talent, business and collaborations."
Sarah Wood, CEO and co-founder Unruly and Mayor's International Business Programme Mentor added: "From my experience helping Unruly to expand overseas, I have seen first-hand the fantastic opportunities for London tech companies looking to grow their business in the US market. Like London, cities such as New York and Chicago have thriving technology hubs with all the right conditions for a high-growth technology business. It is important that we continue to support our domestic tech stars on the next stage of their growth journey and I am looking forward to helping the companies on the Mayor's International Business Programme achieve their promise abroad."
The seven-day trade mission will offer some of London's high-performing tech companies the chance to connect with senior-level tech executives, pitch to international investors and meet with potential clients and partners.
Investment in London remains strong
According to recent research from London & Partners, venture capital investment into London and UK technology companies remains strong with UK tech companies attracting $1.3bn in the first six months of 2016, matching the amount raised in the same period in 2015. Despite the Brexit vote, London based technology companies have continued to attract funding, raising over $500m since the decision to leave the European Union.
Leading high-growth businesses on the trade mission include clean technology company Pavegen, digital media provider for taxis, Eyetease and cybersecurity solutions company, Trading Hub. They will also be joined by some of London's Technology ambassadors and Mentors for the programme including Sarah Wood, CEO and co-founder Unruly and Kathryn Parsons, Founder & CEO Decoded.
Janet Coyle, Principal Adviser on the Mayor's International Business Programme, said:"London is a hotbed for fast-growing digital companies. From fintech to cleantech, the businesses on the Mayor's International Business programme demonstrate the breadth of London's tech expertise and talent across a range of sectors. With shared strengths in technology and innovation, cities such as Chicago and New York offer a range of investment and expansion opportunities for the travelling companies. Alongside our network of mentors and private sectors partners, we look forward to helping the companies maximise these opportunities as they look to expand into international markets such as the United States."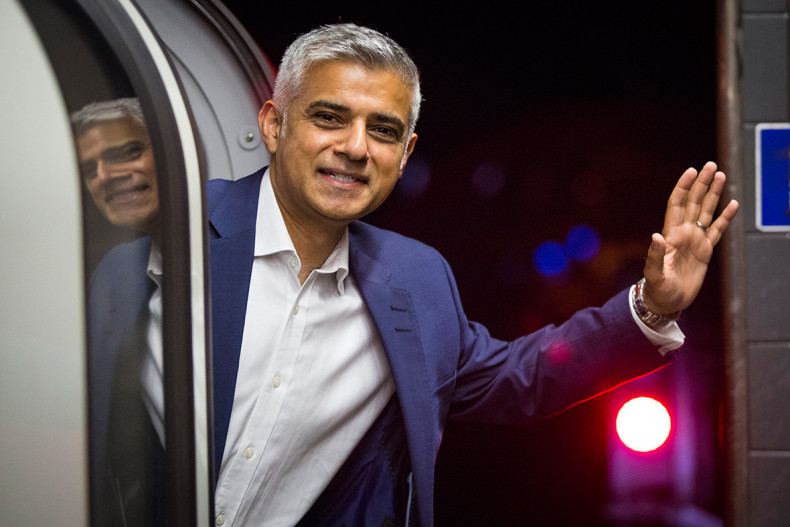 SandraSassow, CEO of SEaBEnergy said:"We have already experienced how valuable the Mayor's International Business Programme has been to help us grow in the US having participated earlier this year in the Female Founders International Visit to Silicon Valley. Now, having secured a number of customer orders in the US, the purpose of this second visit is to explore further opportunities in localising our production in the US as well as meeting with potential distribution and maintenance partners".
Carl Englemarc, General Manager, Shopitize added: "We are delighted to have been chosen as one the London technology firms to travel to America for The Mayor's International Business Programme. It gives us a chance to network with talented individuals and companies and, as well as being a fantastic opportunity to progress with our international expansion plans, allows us to discuss Shopitize and how our unrivalled technology can be used to the highest standard."
Founder and CEO of Luxtripper, Nena Chaletzos, said: "Luxtripper is changing the way people search and book travel online so it's great to be included in this US trade mission to meet senior-level tech executives as well as present Luxtripper to international investors . We are focused on becoming the world's first and largest meta-site focusing exclusively on luxury travel, with the ability to create bespoke dynamic and bookable tailor-made travel itineraries instantly, including hotels, flights tours and transfers."
The Mayor's International Business Programme, is a £5m programme part funded by the European Regional Development Fund (ERDF), aims to support high-growth companies in the life sciences, technology and urban sectors to increase their export success across a range of key markets in Europe, Asia and North America.
The three year programme, which will target 800 companies, is being led by London & Partners, the Mayor's official promotional agency, in partnership with KPMG, PA Consulting, BDO, Benoy and London Chamber of Commerce and Industry.
Companies joining the delegation include:
· Cloudbanter – Advertising
· Dressipi - FashionTech
· EnterpriseJungle – Data
· Eyetease – Transport
· FixFlo – Property
· Head Channel – Business Services
· Jambo – Leisure-Tourism
· Lost My Name – Retail
· Luxtripper – Leisure-Tourism
· Obelisk Support – Service
· Onfido Background Checks – Enterprise
· Pavegen – Energy
· PCA Predict – Financial-Services
· Rocketseed – Advertising
· SEaB Energy – Energy
· Screendragon – Advertising
· Shopitize – Retail
· Sky-Futures – Data
· Takumi International – Marketing
· Trading Hub – Cyber
· Translate Plus – Enterprise
· Verticly – Advertising
· Yoyo Wallet – Retail