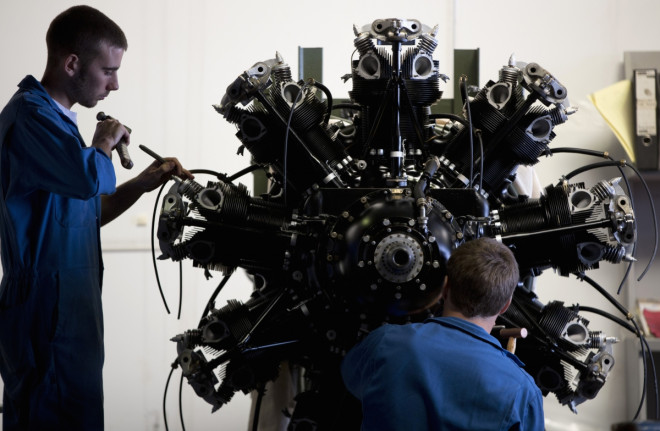 Car giant Ford has given London youngsters a welcome boost for careers in the manufacturing world after donating £300,000 to help build a new engineering college in the capital.
The money will aid the construction of a new learning facility at the Centre for Engineering and Manufacturing Excellence (CEME) in Rainham, East London.
The site will provide engineering and manufacturing training for 600 teenagers from east London and Essex.
"Work placements as part of the curriculum mean that these students will be 'work ready' when their courses finish, in addition to possessing the relevant qualifications to pursue their careers," said Mark Ovenden, chairman and managing director of Ford.
He added: "Ford is proud of its 10-year association with CEME and this is the next significant step in the journey of this campus."
The East London University Technical College (ELUTC) is set to open in September 2014 and will cater for students aged between 14 and 19.
It is aimed at students selecting their courses in years 10 and 11 - and will offer them "real-world, practical-based" learning alongside core subjects like English, Maths and Science.
The Mayor of London Boris Johnson claimed the new college and engineering campus can play an important role in the Mayor's strategy to position London as a global hub for all the sciences.
"Great feats of British engineering have helped to shape the modern world in which we live today, and for London to continue to grow, we need to support the young people who will design and construct the huge engineering projects that will define our nation," Johnson said.
"The new college will be instrumental in ushering in the next generation of great British engineers and securing London's status as the greatest city on earth."