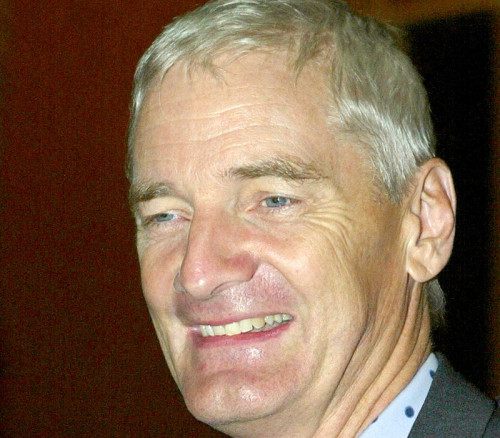 British technology giant Dyson plans to create 3,000 new jobs for highly skilled engineers as the iconic company unveiled its plan to double the size of its research centre thanks to a whopping £250m investment.
The business, which is best known for its stylish vacuum cleaners, explained that a new technology campus at its Malmesbury site in Wiltshire would include research and development laboratories split over four buildings in landscaped surroundings.
The move would mean more space and more engineers will allow Dyson to increase research and development carried out at the centre and significantly increase partnerships with British universities – applying the research to create new technology to export.
"I arrived in Wiltshire with four engineering graduates, now 1,000 more have joined us," said Sir James Dyson.
"But to develop the advanced technology we need, 3,000 more highly skilled engineers and scientists are required.
"We hope to create the space for them here in Malmesbury, but with a shortfall of 61,000 engineers every year in the UK, finding them is difficult."
The plans, which are yet to be approved, will be on display on at Malmesbury Town Hall in February.