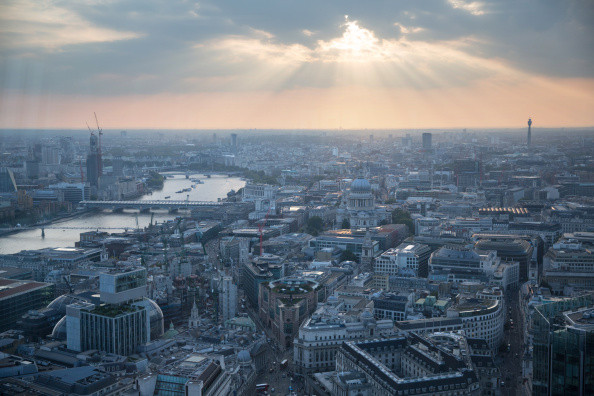 London has out-ranked Paris and Tokyo to become the most attractive city on the planet for innovation and business, according to Japan's Global Power City Index.
The study covers 40 of the world's major cities and is conducted by Japan's Mori Foundation. It provides a score for each city based on a range of metrics including: research and development, cultural interaction, livability, environment, and accessibility of cities.
London saw its score increase by some 28 points, excelling in the cultural interaction category - a hang-over from hosting the 2012 Olympics apparently. This category was based on things like sports facilities, dining and shopping, and the city's appeal to overseas visitors.
New York came top for research and development, followed by Tokyo. In economic terms Tokyo ranked at the top, while New York and Beijing took second and third spots.
Tokyo remained in fourth place overall while Singapore was fifth. Cities that ranked among the top in Europe were Amsterdam, Berlin, and Vienna.
The index also measures the attractiveness of a city from the viewpoint of what it calls global and local actors. They are listed as managers, researchers, artists, visitors, and residents.
London took the top spot for managers and visitors, while Paris had the highest scores for artists and residents.