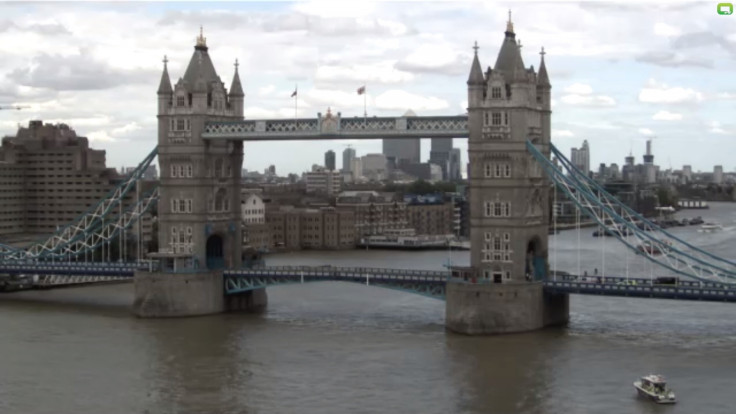 London's Tower Bridge was sealed off as police attended to a suspect package.
The entire bridge was closed off to traffic and pedestrians for around an hour as police deal with the incident.
Nearby buildings were been evacuated and the public have been moved from the sites as police investigate the alert.
A Met Police spokesperson said: "We are currently dealing with a potential suspect package near Tower Bridge. The bridge is currently closed to vehicles and pedestrians."
The famous landmark was re-opened after officers declared the alert a false alarm.