London Underground goes Contactless in Bid to Boost Customer Convenience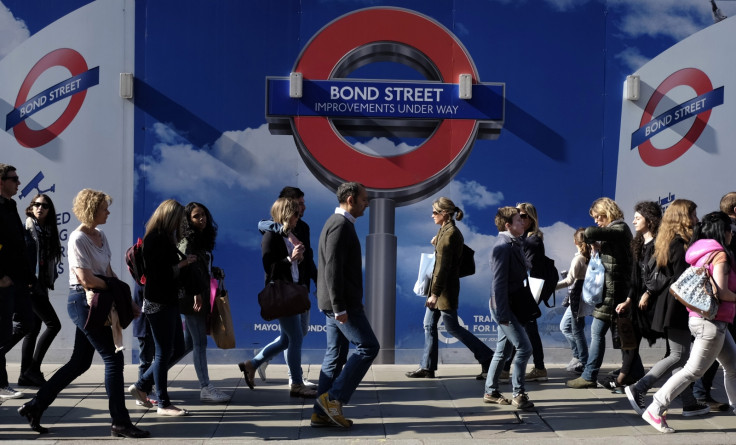 Contactless payments have been launched across London's transport network in a bid to make travel across the capital easier.
Transport for London said the move means millions of customers will have easier and more convenient journeys.
The contactless payments will be available on the Tube, tram, DLR, London Overground and National Rail services that accept Oyster.
Contactless payment cards are debit, credit, charge or pre-paid cards which can be used to make quick, easy and secure payments for everyday purchases of £20 ($32, €25) and under.
Customers simply have to touch their card on the reader, there is no need for a PIN or a signature.
"Londoners and visitors to our great city can now get from A to B with a simple flourish of a contactless payment card," said Boris Johnson, The Mayor of London.
"This is a great leap forward for our transport network and a world first for a capital that's leading the way by using the latest technology to help people get around."
Contactless payments were launched on London's buses in December 2012 and now more than one million customers use their contactless payment card to pay their bus fare around 20 million times, according to official figures.
TFL also said that each day there are around 70,000 payments made using contactless on London Buses.
The launch comes after a pilot of the contactless system started on the Tube and rail network involving around 5,000 customers in April.
London Underground management are in dispute with trade unions, including the RMT and Aslef, over plans to axe 900 jobs as part of the travel organisation's proposal to close ticket offices and turn the Tube into a 24-hour service on weekends.
© Copyright IBTimes 2023. All rights reserved.