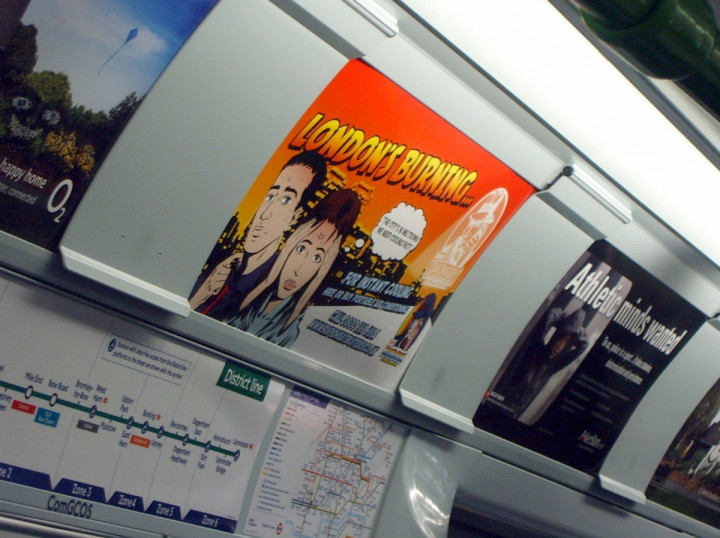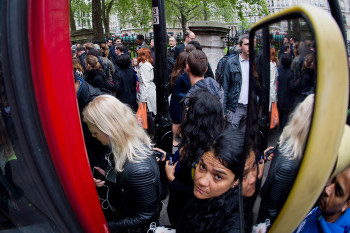 The London Underground is officially too hot to transport cattle, say EU laws, but it will continue transporting almost 4 million people every day throughout this month's heatwave.
Commuters suffered brutal highs of 34.8C during the evening rush hour on Wednesday, with many taking to Twitter to vent their frustration at the network's poor ventilation system.
People travelling the capital by bus are faring even worse as temperatures on some services hit 35.5C on the top deck on Wednesday – more than 5C hotter than the maximum 30C limit allowed for transporting cattle.
It's likely there will be little respite for passengers over the coming week as temperatures are predicted to remain in the mid to high 20 degrees.
Transport for London issued a statement admitting it "still has much to do" to make travelling on London's tube and bus network more pleasant for passengers this summer, but pledged that further improvements were on the way.
Around 40% of tube trains will have air-conditioning by 2016, Transport for London say, while two-thirds of London's 6,100 doubledecker buses now have cooling systems built into their upper decks.