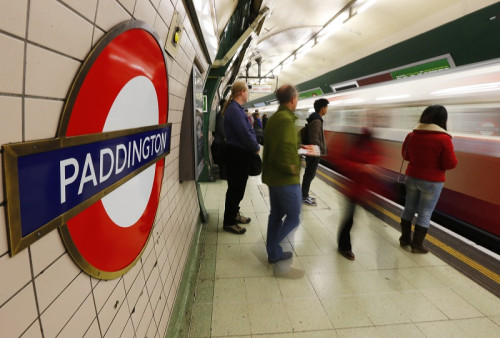 London Underground workers have voted to strike against the Mayor's plans to shut down Tube ticket offices and scrap hundreds of jobs.
The decision comes after Transport for London (TFL) and the Mayor of London Boris Johnson announced plans to close all 260 ticket offices and axe 750 jobs by 2015.
The modernisation plan will also see some parts of the network run around the clock.
The Rail Maritime and Transport (RMT) trade union, which represents the workers, said that before the vote it would battle against the proposal in order to "fight these plans with every tool at our disposal."
More than seven in ten (77%) of RMT members balloted voted in favour of strike action and for action short of a strike, says the RMT.
"Not only are a thousand posts on the line but staff remaining are going to be forced through the humiliating and degrading experience of re-applying for their own jobs – the same staff who have been hailed as heroes when the tube has faced emergency situations," said Bob Crow, the RMT general secretary.
"That is a kick in the teeth for the loyal and experienced tube workforce who have kept services running safely and efficiently under constant pressure from weight of demand and a creaking and under-resourced infra-structure."
But London Underground urged RMT union leaders not to "threaten Londoners with disruption" and to work with it to help "shape the future" of the Tube.
"We're committed to working with unions and staff to implement changes to station staffing without compulsory redundancies and we've been clear that there'll be a job for everyone at LU who wants to work for us and be flexible," said Phil Hufton, London Underground's chief operating officer.
"I want this to be a real consultation and I'm determined to listen to all views expressed. However, threatening industrial action will be seen by hard-working Londoners and businesses as totally unnecessary given all the commitments we have made."