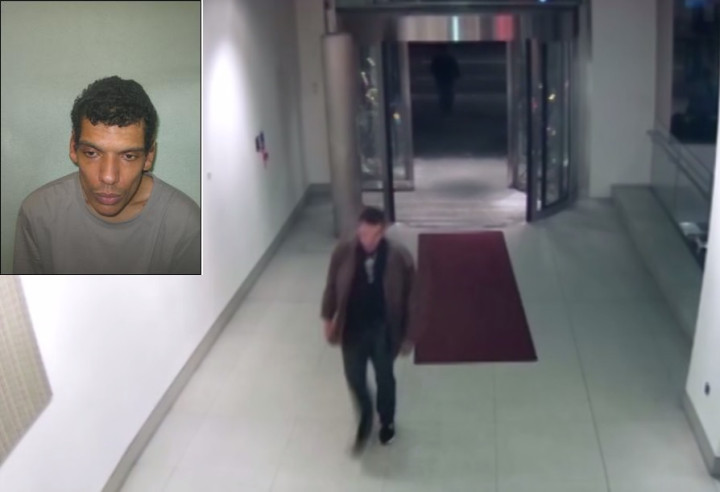 A man who violently attacked three sisters from the United Arab Emirates with a claw hammer as they slept at a London hotel has been found guilty of attempted murder.
Philip Spence unleashed a flurry of violent hammer blows on Ohoud, Kohloud and Fatima Al-Najar on 5 April just hours after the sisters had been on a sightseeing trip of the capital.
So frenzied was Spence's attack, it left one of the sisters unable to speak and with permanent life-altering injuries.
The 32-year-old entered the Cumberland Hotel, in Marble Arch, at 1.13am before noticing a door to the seventh-floor room the women and their children were sharing was left ajar.
On entering, he began ransacking a bag, which woke Khuloud, 37, who was in bed with her two daughters aged nine and 11.
Spence approached her and demanded money before savagely beating her on the head with the claw hammer until she lost consciousness.
Her screams woke her sister Fatima, 31, but when she tried to stop Spence, he battered her until she too was unconscious.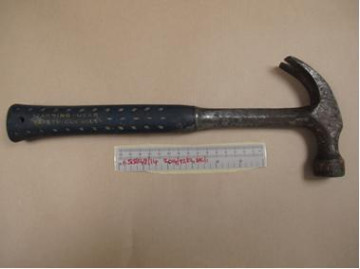 His attention then turned to 34-year-old Ohoud who had been in asleep in the adjoining room with her nine-year-old nephew.
Such was the brutality of Spence's attack on Ohoud, she suffered a split skull and is not expected to recover from her injuries after losing part of her brain. She can no longer speak and had to have one eye removed.
The alarm was eventually raised by the fourth sister who returned to the room to find her sisters gravely injured, and nieces and nephew covered in blood. The emergency services arrived shortly after and described a "horrendous" scene.
Fatima suffered multiple skull fractures and underwent surgery, after also suffering damage to her ear, arm and facial nerves.
Khulood had emergency neurosurgery for multiple skull fractures; she also suffered a fractured arm and underwent surgery to reconstruct facial bones.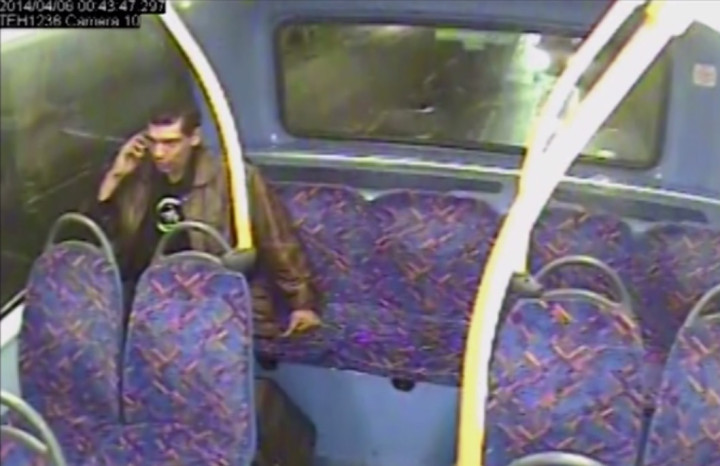 Medical and surgical treatment saved the lives of the women
A forensic pathologist concluded all three women suffered life-threatening injuries and it was only prompt medical and surgical treatment that saved their lives.
Having left the sisters for dead, Spence stole a suitcase of valuables, which included cash, credit cards, mobile phones, watches and iPads.
He left the hotel at 1.36am and made his way to friend Neofitos "Thomas" Efremi's address by bus, calling him en route using Khuloud's phone. Spence arrived at Efremi's address at about 2.42am.
Ten minutes later, Efremi left to use the stolen bank cards to withdrawn cash. He took a minicab to a number of cashpoints and made ten withdrawals totaling £5,000.
More than 330 hours of CCTV footage from 200 separate cameras were analysed and detectives found the blood-stained hammer Spence used a window ledge in the seventh floor fire exit stairwell of the hotel. Efremi's DNA was found on it.
Efremi was arrested on 8 April and his home searched, where police found the brown leather jacket and blazer worn by Spence during the attack were found.
The items were forensically examined and found to contain DNA belonging to Spence, Efremi, Ohoud and Khulood.
Spence was arrested on 10 April and declined to answer any questions during his police interview.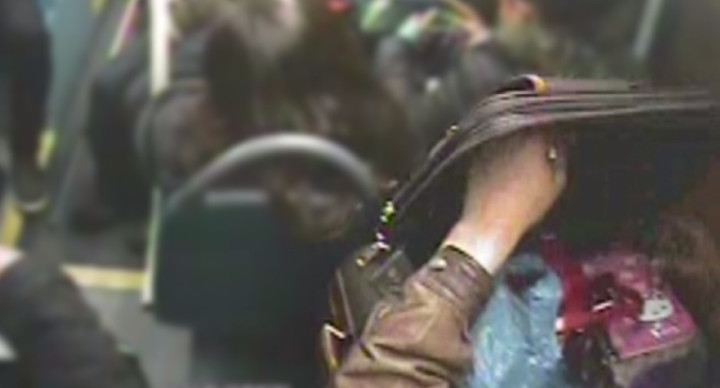 Jury found Spence guilty of attempted murder

Spence admitted attacking the women but denied trying to kill them. However, a jury at Southwark Crown Court found him guilty of three counts of attempted murder and one count of aggravated burglary.
He will be sentenced on 18 November at Southwark Crown Court, with Khuloud hoping Spence is handed a lengthy prison sentence.
"My sister Fatima and I both feel very strongly about what is considered to be justice for Philip Spence," she said.
"I will say that 100 years in prison will not be enough. It means nothing to me that he will be in prison, I want him to feel the pain he has caused us and believe vehemently in an eye for an eye as is the justice in my own country. While I respect the laws of the UK I cannot say I feel justice will be done simply by sending him to prison."
Commander Mak Chishty, of the Metropolitan Police Service, said he was pleased with the verdict.
"It is unimaginable the terror they must have felt when they woke to find him in their room," he said.
"The level of violence Spence chose to use was extraordinary and completely unnecessary for him to steal, as he had set out to do that night."
He added the attack should not deter anyone from visiting London.