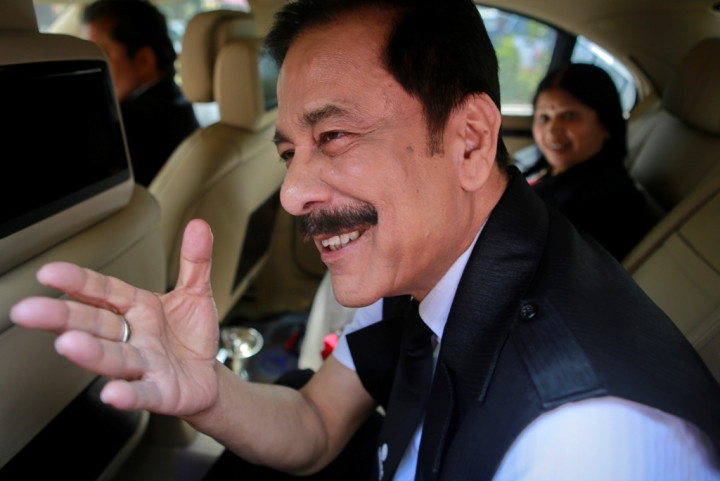 The Sultan of Brunei, an investment arm of the Qatari royal family and Indian billionaire Cyrus Poonawalla are reportedly vying to acquire London's Grosvenor House Hotel and a deal will help its owner, jailed Indian businessman Subrata Roy, raise funds to post a $1.7bn bail in Delhi.
Indian pharma billionaire Poonawalla has reportedly tabled a £550m ($935m, €694m) bid for the British property, which is located in the Mayfair area and managed by J W Marriott, valuing it at 19 times EBITDA multiple, The Economic Times reported.
However, Poonawalla said he does not want to enter a bidding war with the Sultan and the Qataris, the report added.
Roy, who runs the troubled financial services group Sahara India Pariwar, has also put two other hotels on sale – New York's Plaza Hotel and Dreams Downtown Hotel -- in a bid to raise the $1.7bn needed to pay market regulator Securities and Exchange Board of India (Sebi) to get out of Delhi's Tihar jail, Asia's largest prison complex.
The three hotels could be valued at $2bn, an unnamed source told the Indian newspaper.
Earlier in the week, India's Supreme Court gave Roy permission to leave prison for a few hours a day, under police escort, to negotiate the sale of his hotels.
Forbes magazine, in March, pegged Poonawalla's net worth at $5.2bn.
Roy has been in jail since 4 March after two group companies — Sahara Housing and Sahara Real Estate — failed to comply with the Supreme Court's order to refund $3.9bn to 30 million investors.
Roy acquired the New York hotels for close to $800m in 2012 and had purchased the Grosvenor for $725m in 2010. The acquisitions were financed through borrowings from the Bank of China.