Lonesome George, the last surviving member of the Pinta giant Galapagos tortoise species and icon of conservation, has died aged 100.
The tortoise, who was found in 1972 and became a symbol of Ecuador's Isalands, was found by park rangers having died in Galapagos National Park.
A post mortem will be carried out to determine the animal's cause of death.
George became iconic as the rarest animal in the world, as he was the only living member of his species, which is found on La Pinta, one of the smallest of the island group.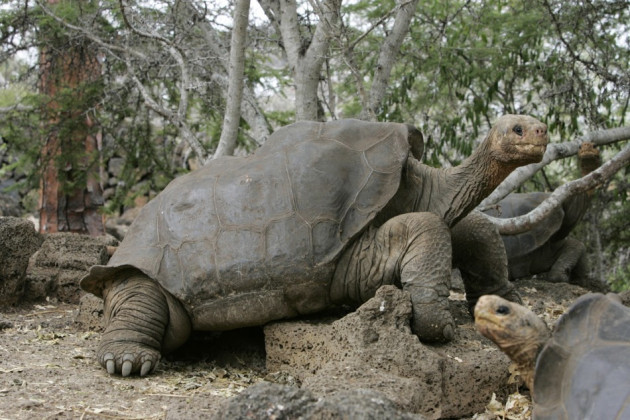 He became a tourist attraction, as thousands would travel to the park to see the world's loneliest animal.
His death at 100 was actually fairly unexpected, with his species having the ability to live up to 200 years.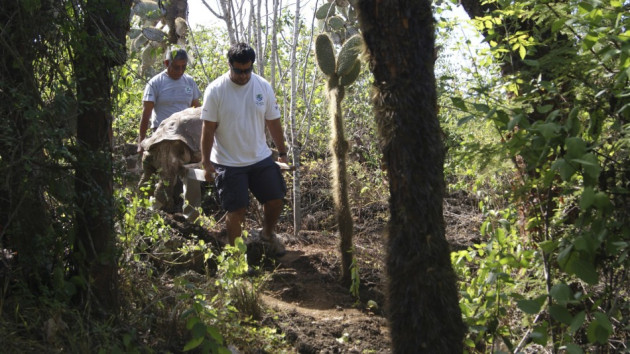 Throughout his time as part of the national park's breeding programme, he shared his enclosure with femails from Espanola Island thought to be his closest species. However he did not successfully mate with them.
The head of the park told Reuters: "The park ranger in charge of looking after the tortoises found Lonesome George, his body was motionless. His life cycle came to an end."
With George's death, the Pinta giant Galapagos tortoise is now considered to be extinct. Officials have suggested that the animal's body will be embalmed and preserved.
There was once a time that giant tortoise populations were booming on the Galapagos Islands, but their meat was said to be delicious, meaning they were hunted to the brink of extinction by the close of the 19th century.
Although there are no more Pinta tortoises, around 20,000 giant tortoises of differing varieties still remain on the islands.