Tesla Gigafactory: Incredible images of the new $5bn building key to Tesla's future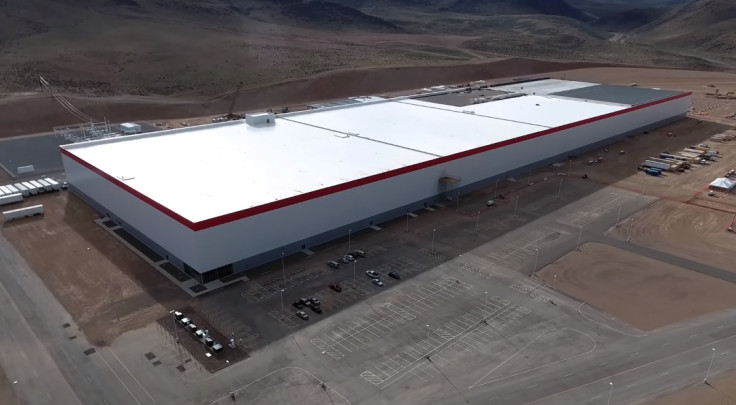 It perhaps shouldn't come as a surprise that the world's largest battery factory is located on Electric Avenue in a city called Sparks. Better known as the Gigafactory, Tesla's battery-making facility will open in 2017 and reach full capacity by 2020, when it will help the company produce 500,000 electric cars per year.
Located in Nevada, USA, the Gigafactory will eventually make more lithium ion batteries in a year than the entire planet did in 2013. When complete, the 5.5million square-foot Gigafactory will have the largest footprint of any building in the world, and in terms of volume it will be the world's second largest factory, behind only Boeing's Washington facility.
Tesla claims the building will be powered completely by renewable energy, most obviously by solar panels covering its entire roof. At $5bn (£3.5bn, €4.3m), the Gigafactory will cost the same to build as Apple's new Campus 2, which is also set to open in 2017. In April 2015, Tesla CEO Elon Musk said the building should be called Gigafactory 1, because the company has plans for more in the future.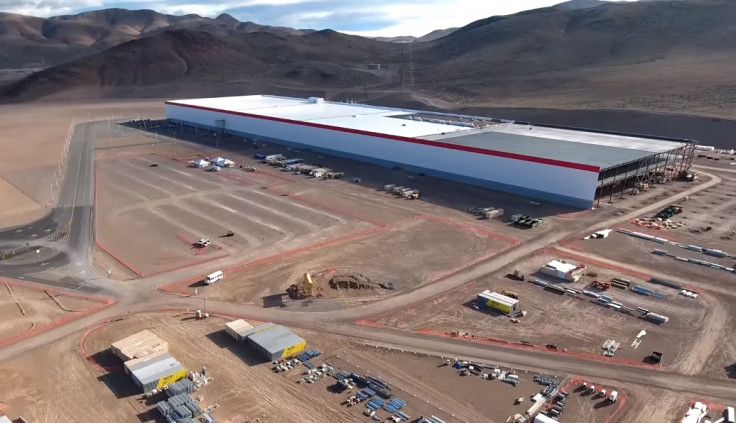 It is hard to overestimate how crucial the Gigafactory is to Tesla's future success. The company delivered a record 50,000 cars in 2015, but it must now perform in a different league if it is to keep up with demand. The Model 3, which was revealed for the first time on 31 March, received 276,000 pre-orders in just three days.
Musk says the company is aiming for 500,000 cars annually by 2020, but without a fully-functioning Gigafactory until then, the next three years are going to be tough – and don't forget the popular Model S remains on sale, and the new Model X hasn't even arrived in Europe yet. The company's Fremont factory currently runs at around 1,000 cars per week, far behind what will be required when the Model 3 enters production.
Success and popularity are no bad things, but there must soon come a point where that massive pre-order number begins to make Musk uncomfortable. A day after orders opened, Musk tweeted: "Thought it would slow way down today, but Model 3 order count is now at 198k. Recommend ordering soon, as the wait time is growing rapidly...Definitely going to need to rethink production planning".
The next day Musk said all of Tesla's efforts are "focused on accelerating the ramp," in reference to speeding up the production process. Whether this will mean speeding up development of Gigafactory 1 – or even starting on Gigafactory 2 – remains to be seen, but one thing is for sure: if it doesn't want to become a victim of its own success, Tesla needs to grow very, very quickly.
The images in this story are from a new drone video filmed by AboveReno. Shot on a DJI Phantom 4, the full 4K video is embedded below:
© Copyright IBTimes 2023. All rights reserved.