Volkswagen invests $300m in Uber rival Gett that offers over 11,000 taxis in London
Volkswagen is the latest carmaker to invest in a ride-hailing company as a bet on the future of personal transport. It has invested $300m (£205.27m, €269m) into Gett, a New York-based startup which is the largest ride-hailing company in Europe, with more than 11,000 taxis in London alone.
Under this investment deal, both the companies will enter into a "strategic partnership" to share data and work on future projects. While the German carmaker will offer on-demand ride services to business customers, taxi drivers who have signed up with Gett will be offered discounts on Volkswagen cars to be use as taxis.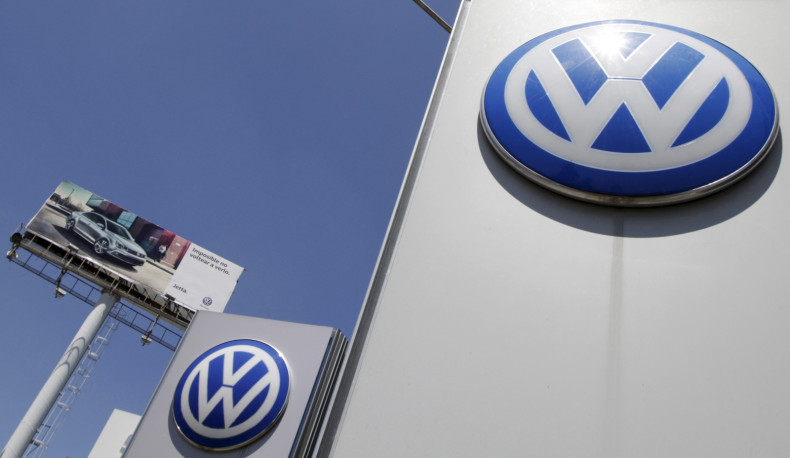 The deal will also allow Volkswagen to lead its own move into ride-sharing, on-demand transportation and autonomous cars. Matthias Müller, chairman of the Board of Management of Volkswagen AG, said: "Alongside our pioneering role in the automotive business, we aim to become one of the world's leading mobility providers by 2025. Within the framework of our future Strategy 2025, the partnership with Gett marks the first milestone for the Volkswagen Group on the road to providing integrated mobility solutions that spotlight our customers and their mobility needs."
Shahar Waiser, founder and chief executive of Gett, said the money infused by Volkswagen would be used to expand its operations in New York and also to enter more cities. With regards to the partnership, Waiser said: "The world's largest car producer are the strongest in Europe, with a 25% market share across their brands. And Gett is strong in Europe too, available in 60 cities and this footprint is a good match to start."
Volkswagen is not the only carmaker to invest in ride-hailing companies. While Japanese automotive manufacturer Toyota recently announced an undisclosed investment into US ride-hailing app Uber, America's General Motors invested $500m into another Uber rival Lyft, a few months ago. These deals show that carmakers are trying to have a pie of the increasing "mobility service" industry as some fear that such ride-hailing companies could reduce personal car ownership in the future.