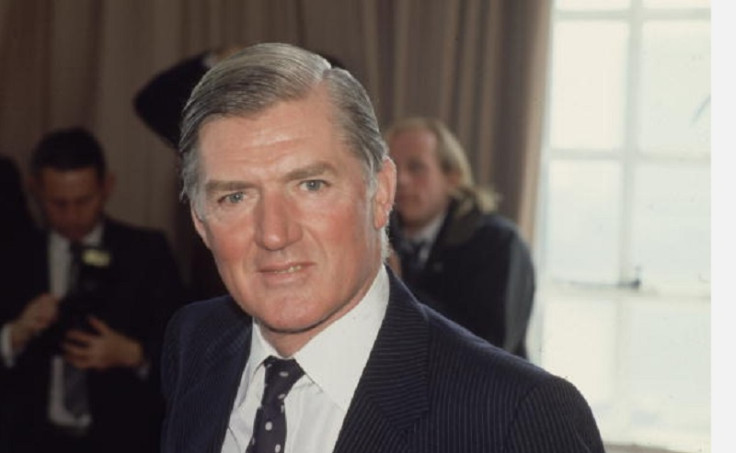 Conservative politicians have paid tribute to Lord Cecil Parkinson after the Tory grandee lost his battle to cancer aged 84. Parkinson, the son of a railway worker, rose from a modest background to Margaret Thatcher's cabinet table via Cambridge University, where he read English.
The Conservative peers was first elected to the House of Commons after winning a by-election for the now defunct seat of Enfield West, Greater London. As the Tories' chairman in 1983 he was credited as one of the architects behind Thatcher's thumping victory of Michael Foot his left-wing Labour Party.
But Parkinson decided to resign as Thatcher's trade and industry secretary just months after the general election because it emerged that his secretary former secretary was pregnant with his child, whom he had an extra-marital affair with.
Parkinson decided not to run in the 1992 general election after Margaret Thatcher was replaced by John Major following a party coup over the former prime minister's controversial 'poll tax', or Community Charge. He was ennobled as baron after the election and took a seat in the House of Lords.
Parkinson was briefly bought back into front line politics when former Tory leader William Hague made him party chairman in 1997, but the grandee only lasted in the role less than a year. He later retired from the Lords in September 2015. Parkinson's family confirmed his death to the Press Association.