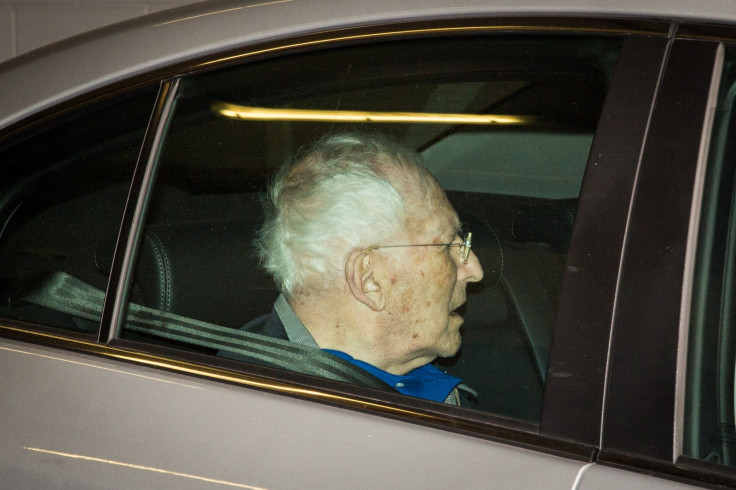 Lord Janner is unfit to stand trial over allegations of sex offences against boys dating back 50 years, a High Court judge has ruled. Mr Justice Openshaw told the Old Bailey the peer had "advanced and disabling dementia".
At a previous hearing in October, prosecution and defence barristers made it known that they did not believe Janner was well enough to stand trial.
Janner is accused of 22 sexual offences dating back to the 1960s against nine alleged victims, the majority of whom were 16 or under when attacked.
Earlier this year, the Crown Prosecution Service overturned its decision to not pursue charges against Jenner because of his illness, following a review.