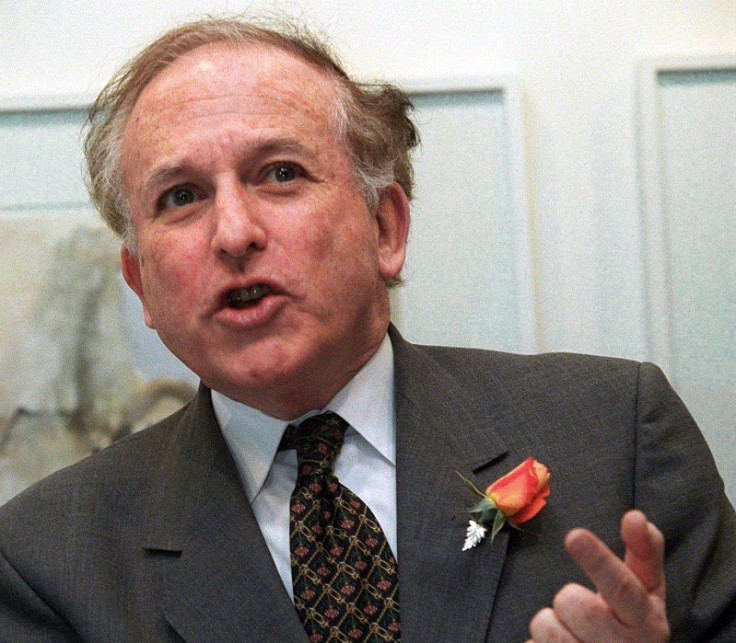 Lord Janner has failed to attend Westminster magistrates' court for the start of his trial over alleged sex offences against nine boys but could appear via video link.
The Labour peer, who suffers from dementia, was ordered to appear at the west London court and faced arrest if he did not show. He is accused of committing 22 sex offences in the 1960s, 1970s and 1980s and faced the unusual proceeding of being tried by the facts of the case in his absence.
His defence barrister Paul Ozin today (Friday, 14 August) told the court he would try to "facilitate" his appearance during the day and that his client would prefer to appear via video link. At the last hearing he told magistrates it would be "barbaric, inhuman and uncivilised" to make Janner appear and doctors said 87-year-old former MP for Leicester would find court "perplexing and bewildering".
But chief magistrate Howard Riddle concluded he was fit to face charges and as the issue was not if Lord Janner understood the charges but if he could physically appear in court for "less than one minute".