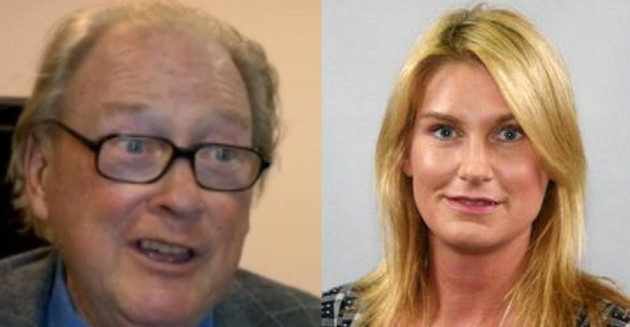 Sally Bercow will face Lord McAlpine in court over the supposedly libellous tweet she sent suggesting he was involved in the Jimmy Savile child abuse scandal.
She has refused to apologise for the tweet, which said: "Why is Lord McAlpine trending? *innocent face*"
McAlpine had demanded £50,000 and an apology from Bercow but an out-of-court settlement was not reached.
According to the Guardian, Bercow has hired media law firm Carter-Ruck to defend her.
McAlpine filed a formal libel claim at the High Court on 7 December, over four weeks after the original tweet.
The wife of the Commons Speaker John Bercow temporarily deleted her Twitter account after the McAlpine backlash, but she reactivated her profile shortly afterwards.
Guy Martin, partner at Carter-Ruck, was interviewed by BBC news about liability for twitter after Bercow sent the allegedly libellous tweet.
He said: "The speed at which these allegations can go viral is obviously more enhanced and accelerated than they were before the days of Twitter and social media.
"Some people have likened it to pub banter but I think that's taking it way too far.
"These are allegations that are published in writing and in some cases Twitter account users have many thousands of followers."