Lord Warner quits Labour and warns party faces 'calamitous decline' under Corbyn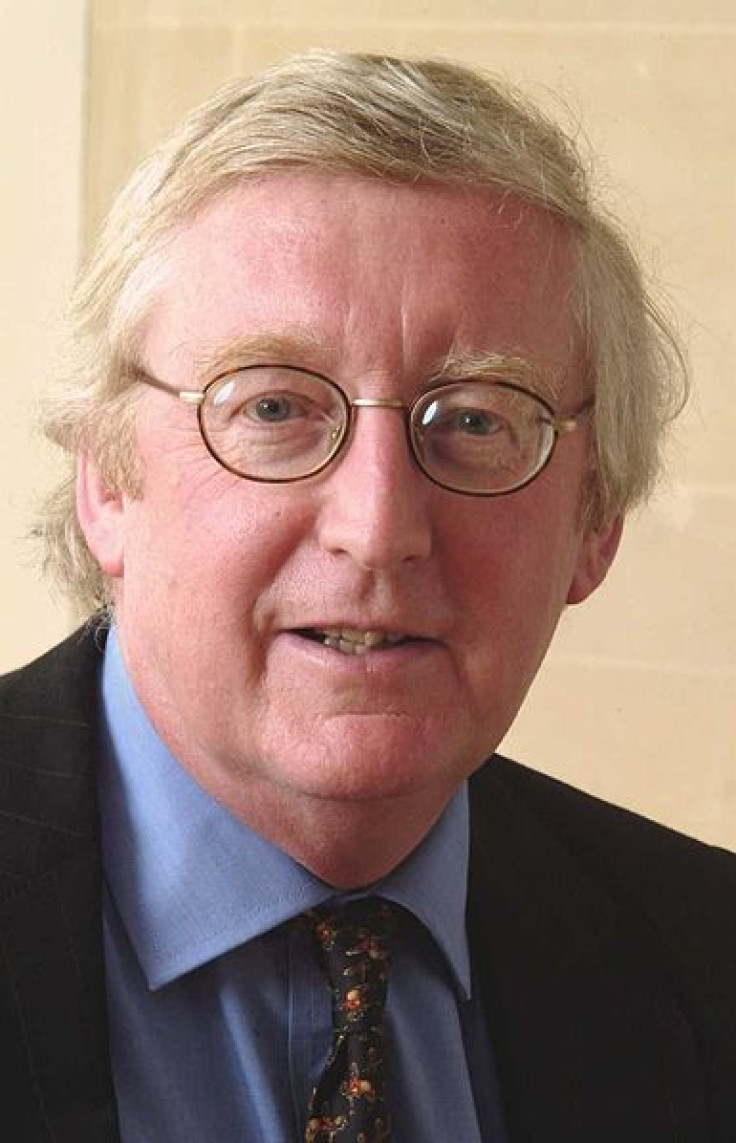 Lord Warner has resigned from Labour
Department of Health
Ex-Labour health minister Lord Warner resigned his whip and said the party faced an "existential threat" under new party leader Jeremy Corbyn. He warned that the party could be out of power for more than a decade unless it changes direction.
Lord Warner, who served as a health minister in Tony Blair's government in 2003 before leaving government in 2007 told the BBC that the party didn't have a "hope in hell" of winning under Corbyn.
"If it doesn't change itself very rapidly indeed, it hasn't a hope in hell of winning an election in 2020 or indeed in 2025," he said.
"It has to understand why a large number of people chose to vote for four other parties on 7 May. It hasn't done that re-examination. I want to try and push it to do that and I think the best way I can do that is to make a stand and leave the party."
He said that he had simply quit the party and was not defecting to another party, and he remained a "traditional, centre-left politician".
Lord Warner wrote to Corbyn resigning his party membership in a letter seen by The Guardian. "I have watched for some time the declining quality of the Labour Party's leadership but had not expected the calamitous decline achieved in 2015," he wrote. "The Labour party is no longer a credible party of government-in-waiting. The approach of those around you and your own approach and policies is highly likely to worsen the decline and [undermine] the Labour party's credibility.
"I fear for the future of the Labour party if your supporting activists secure ever more control of the party's apparatus and process, and the role of the parliamentary Labour party diminishes further in the selection of a leader and the formulation of policies likely to win an election."
Lord Warner was a key figure in pushing through Tony Blair's healthcare reforms. Former Deputy Prime Minister John Prescott questioned Lord Warner's commitment to a free-at-the-point-of-use NHS. "No credibility. No great loss," Prescott said on Twitter.
Meanwhile Shadow Work and Pensions Secretary Owen Smith told the BBC's Newsnight: "He is somebody who has advocated charging for the NHS, charging to stay overnight...I'm not sure we will miss him too much."
© Copyright IBTimes 2023. All rights reserved.