Live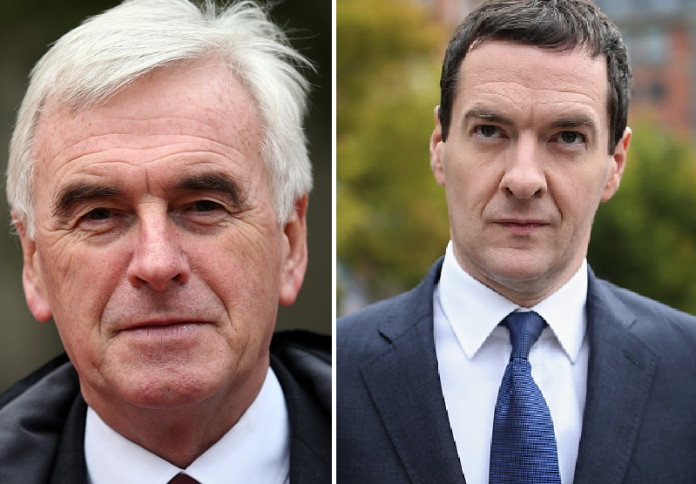 Labour will hope to widen rifts within the Conservative Party when they lead a debate on George Osborne's proposal to slash tax credits in the House of Commons on 20 October. The Opposition Day Debate comes as the chancellor faces more resistance from within his own ranks over the controversial plan.
Former shadow home secretary David Davis and Stephen McPartland are the only Conservative MPs to vote against the measures so far. But grumblings against the reform, which will see the tax credits earnings level slashed from £6,420 ($9,946) to £3,850 in April 2016, have grown.
The discontent comes after the independent Institute for Fiscal Studies (IFS) argued that Osborne's new National Living Wage, which will rise to £9 an hour by 2020, will still leave low paid workers short, despite ministers' claims that it would make up for the tax credit cuts.
Elsewhere, Labour's shadow chancellor John McDonnell has promised to reverse the Osborne's move. However, momentum is building around Labour backbencher Frank Field's proposal to "tweak" Osborne's plan. The Work and Pensions Committee chair wants to introduce a second earnings threshold for people earning £13,100 or less.
But the "cost neutral" plan would require the government to hike the rate at which tax credits are clawed back by those with an annual income of more than £13,100.
Meanwhile, Osborne has gone on the offensive and the Treasury has claimed the tax cuts will save £15bn a year. The projection, which includes the chancellor's reforms since 2010, also shows that spending on tax credits is expected to drop from £40bn in 2016/17 to £25.3bn.