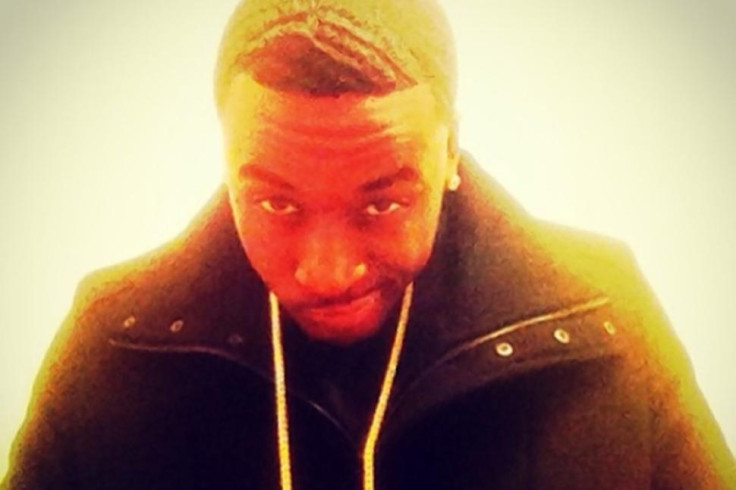 Residents of South Central Los Angeles are reported to be terrified by rumours on social media that gangs responsible for many murders in the neighbourhood are embarking on an orgy of killing in revenge for the death of a former member.
The fears in the area have been stoked by a hashtag, #100Days100Nights, which is going viral on Twitter and is purportedly a challenge to kill 100 people in 100 days between Western and Normandie Aves., in Los Angeles.
According to the Daily Beast, the first innocent victims of the macabre challenge were a woman and two boys, aged 11 and 4, all injured when a gunman approached their car and opened fire for no apparent reason. The gunman has not been apprehended.
The "challenge" comes after the death of a man called Kenny Peevy (known as KP) who was said to be loosely affiliated with one of the gangs, the "Rollin 100", which is composed of several smaller gangs.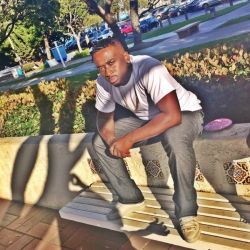 However, a family member of Peevy told the Daily Beast that the sick challenge was making Kenny - who died in unclear circumstances - seem worse than he really was.
"It's making him look like a bad person," the anonymous family member said. "It's not like he started this and got killed behind it. He had no control over what's going on with #100Days100Nights."
Skipp Townsend, who leads a gang intervention project, said residents were terrified.
"They're very scared," said Townsend, 51. "They're scared to the point where they won't leave their homes. They're scared for their children."
Over the weekend (25-26 July) 11 people were shot in LA's 77th district, which includes some of the most dangerous precincts in the city. However, Los Angeles Police Department (LAPD) are reluctant to pin the blame on the #100Days100Nights challenge.
"What we're seeing is a normal cycle of violence. In the summer, it spikes and then it goes down," LAPD Deputy Chief Bill Scott told the New York Daily News.
"We could say with a fair degree of certainty, this is not valid. This is totally a blown-out of proportion thing that got really misconstrued."