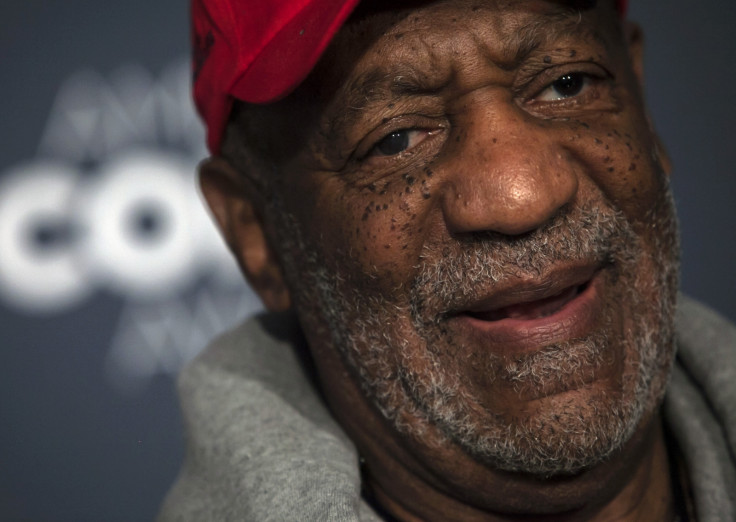 The Los Angeles Police Department told ABC News it would investigate allegations of sexual abuse by actor Bill Cosby, including those with expired statue of limitations.
"The LAPD will always investigate all reports of crimes regardless of the statute of limitations for when the incident occurred," the police department told The Guardian.
The police department's announcement comes on the heels of the revelation that Cosby admitted in court that he had given quaaludes to a woman he sought sex from. The testimony was released in documents obtained by the Associated Press.
The scandal embattled comedian testified in 2005 that he bought the sedatives to give young women he wanted to have sex with. As previously reported by IBTimes UK, Cosby admitted he had seven quaalude prescriptions in the 1970s.
The testimony was part of a sexual abuse lawsuit filed by a former Temple University employee Andrea Constand, who accused Cosby of sexually assaulting her at his Pennsylvania home. Cosby's attorneys refused to comment after the revelations, while Constand consented to be identified but would not comment.
Cosby has faced accusations by over two dozen women of sexual abuse, but has not faced any criminal charges for his alleged crimes. The 77-year-old settled the sexual assault lawsuit in 2006 under confidential terms.
According to ABC News, many of the women who have accused Cosby of assault said the release of the court document was a relief. "After all these years I'm validated," Joan Tarnish told CNN.
Beverly Johnson, one of the women who accused Cosby of drugging her in the 1980s, told ABC News she is "very happy" that women have come forward against Cosby. "I see that a lot of them are relieved and feel vindicated," Johnson said. "Perhaps maybe we can now all start a healing process."