With the tsunami of accusations and criticism against Harvey Weinstein, it was expected that his bother Bob would also suffer some of the backlash. Now, the interim head of The Weinstein Company is facing his own series of allegations.
Following an interview with The Hollywood Reporter in which he claims he was not aware of "the type of predator" his brother was, Jaime King responded with a series of tweets claiming the 62-year-old threatened her back in 2014 for refusing to do a photo shoot.
"Bob you called me at home & called me a looser [sic] w/ no career threatening me b/c I refused to do a Maxim cover for you," the actress wrote on Twitter, referring to when she was promoting her film Sin City: A Dame To Kill For, which Bob's company had produced.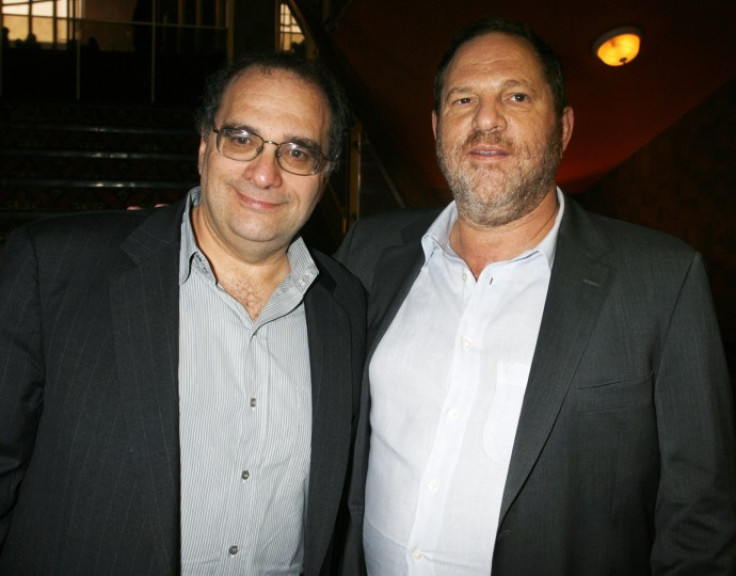 "And I truly hope that the properties revert to their rightful owners as you/Weinstein board were fully aware & abusive to actors/filmmakers," she continued. "Sexual abuse is horrific. As is verbal/emotional abuse. So many artists/directors had beautiful films/careers destroyed by WC demands."
King's post comes alongside reports that Bob acted inappropriately and made romantic overtures towards Amanda Segel, an executive producer for the Spike TV series The Mist. "'No' should be enough," Segel told Variety. "After 'no', anybody who has asked you out should just move on. Bob kept referring to me that he wanted to have a friendship. He didn't want a friendship. He wanted more than that. My hope is that 'no' is enough from now on."
A representative of the producer said that he had not acted inappropriately. Bert Fields, Bob's lawyer, issued a strong statement stressing that "there is no way in the world that Bob Weinstein is guilty of sexual harassment".