Why Kate Winslet 'deliberately' ignored Harvey Weinstein in her Oscar speech
The actress who won best actress for The Reader refused to thank the film's "nasty" executive producer.
Kate Winslet won the 2009 best actress Oscar for her role in The Reader, a film financed and distributed by Harvey Weinstein's company. However, during her acceptance speech, she omitted the producer's name from her list of people to thank and now revealed that the choice was purposeful.
"That was deliberate. That was absolutely deliberate," she told the LA Times on 14 October. "I remember being told. 'Make sure you thank Harvey if you win.' And I remember turning around and saying, 'No I won't. No I won't.' And it was nothing to do with not being grateful. If people aren't well-behaved, why would I thank him?"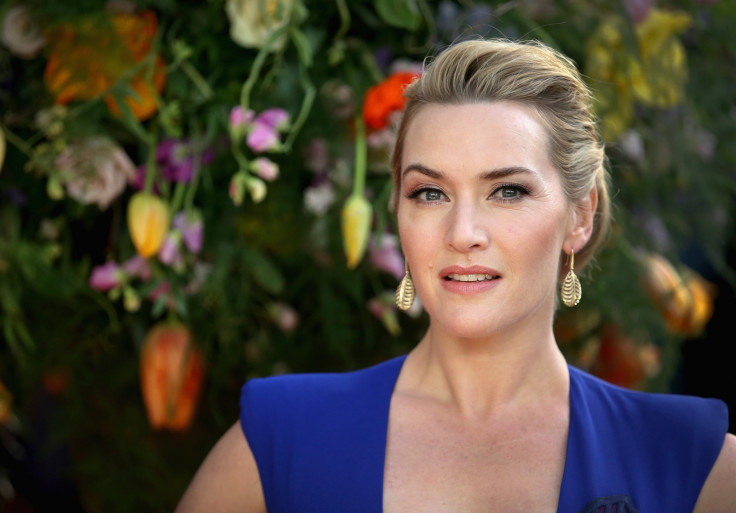 The Titanic star recalled having to deal with Weinstein on a couple of occasions of which she described him as a "nasty bully".
"For my whole career, Harvey Weinstein, whenever I've bumped into him, he'd grab my arm and say, 'Don't forget who gave you your first movie.' Like I owe him everything. Then later, with The Reader, same thing, 'I'm gonna get you that Oscar nomination, I'm gonna get you a win, I'm gonna win for you.'"
With the disgraced producer's ouster from The Weinstein Company and his expulsion from the Oscar Academy, there is little hope for him returning to Hollywood centre stage, a fact that Winslet is glad about. "The fact that I'm never going to have to deal with Harvey Weinstein again as long as I live is one of the best things that's ever happened and I'm sure the feeling is universal," the 42-year-old said.
Earlier this month, The Dressmaker actress released a statement via Variety, in which she condemned Weinstein's "disgraceful and appalling" treatment of women and said that it was naive of the industry to previously consider the stories as simply rumours.
"I hope that Harvey Weinstein absolutely is punished within the fullest extent of the law should that be the case," she said in the Saturday interview.