Lost Prophets' Ian Watkins to Appeal 35 Year Prison Sentence for Baby Sex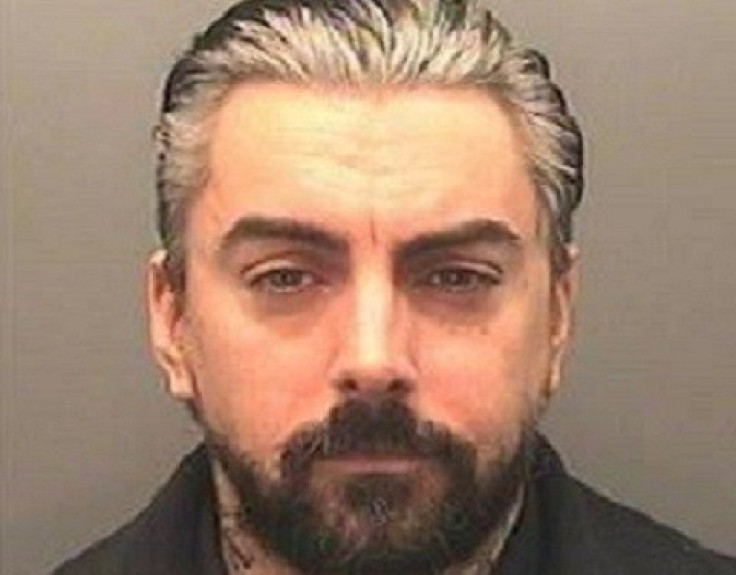 Paedophile rock star Ian Watkins has started the process of appealing his 35 year sentence for child sex offences.
The former Lost Prophets singer changed his plea to guilty before his trial into the offences last month.
The 36-year-old, from Pontypridd in Wales, was jailed for 29 years and will spend another six years on licence.
Watkins, 36, was sentenced last month, after admitting to charges including the attempted rape of a baby.
He was jailed alongside two women who are the mothers of the children he abused. One woman was jailed for 14 years, the other 17.
During sentencing, Mr Justice Royce said Watkins showed a complete lack of remorse and posed a significant risk to the public.
He said: "Those who have appeared in these courts over many years, see here, a large number of horrific cases.
"This case breaks new ground. Any decent person... will experience shock, revulsion and incredulity."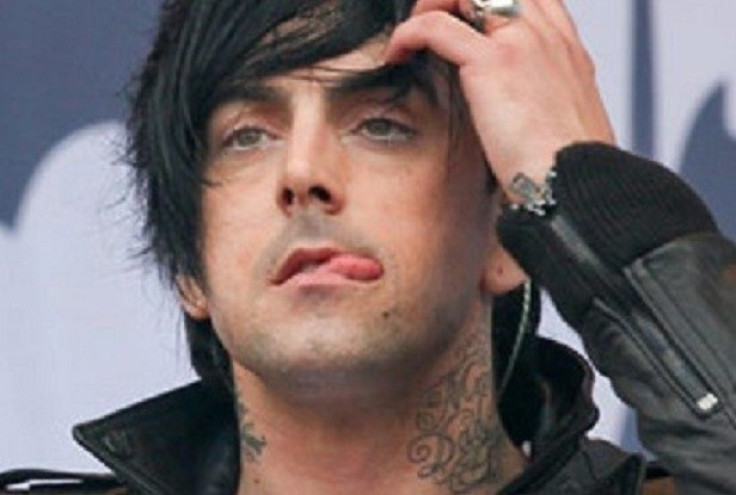 "You, Watkins, achieved fame and success as the lead singer of Lostprophets.
"You had many fawning fans. That gave you power. You knew you could use that power to induce young female fans to help satisfy your insatiable lust and take part in the sexual abuse of their own children.
"Away from the highlights of your public performances lay a dark and sinister side."
The Court of Appeal confirmed an application was lodged two days ago.
© Copyright IBTimes 2023. All rights reserved.