Twitter Users Who Defied Lostprophets Court Ruling May Beat Charge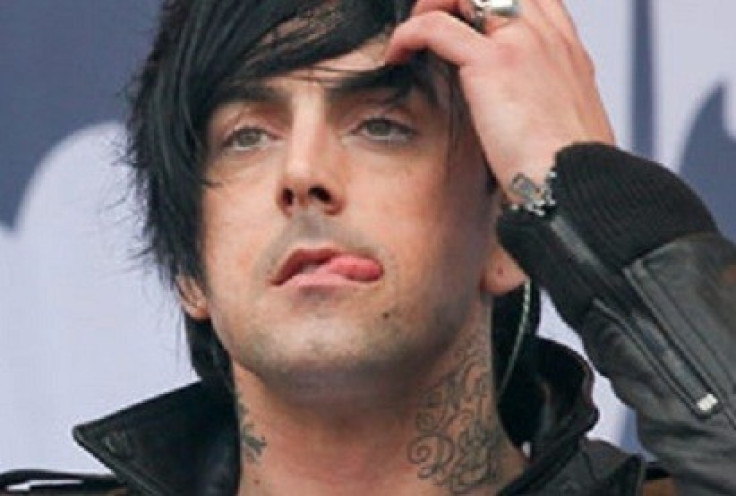 Twitter users who named two women on trial for child sex crimes with Lostprophets singer Ian Watkins in contravention of a legal ruling may be off the hook.
An order banning the publication of material likely to identify the 20-year-old and 24-year-old co-defendants was imposed at Cardiff crown court.
But that did not stop a small group of Twitter users from naming them on the microblogging site.
They defied the section 39 order by publishing on their personal accounts the names of the pair, who were charged with paedophile offences along with Watkins, 35.
However, the names were already in the public domain - put there by court staff. The names were published online in court listings for the day the trio were to face charges via videolinki.
A South Wales Police spokesman told IBTimes UK that meant "the genie was out of the bottle".
It meant that the section 39 order was rendered effectively useless and that the court undermined its own effort to keep secret the names of the pair.
A police spokesman said: "The listings issue was the reason for the disclosure. The names were in the public domain before the court order was put in place so the genie was already out of the bottle.
"The situation is being monitored," he said.
Names of accused subject to court bans are usually redacted from listings by court officials.
While the court order banning the naming of the two women remains in place, breaching it would place the publisher at risk of contempt of court.
That carries a potential prison sentence. In November, nine people were convicted after the victim of rapist footballer Ched Evans was named on Twitter. Among them was Evans's own cousin, Gemma Thomas.
The two women in the Lostprophets case face a number of paedophile offences . The 24-year-old woman is charged with conspiring to rape a baby with Watkins. She also faces four charges of making and distributing child sex abuse images and possessing illegal extreme animal pornography.
The conspiracy to rape charge is not being faced by the 20-year-old, but she has been charged with the other offences.
© Copyright IBTimes 2023. All rights reserved.